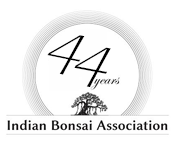 INDIAN BONSAI ASSOCIATION
International Bonsai Convention in New Delhi from 23rd to 25th September 2016

Indian Bonsai Association (Delhi) was founded on March 9, 1981 by late Dr Leila Dhanda and Dr Hussain Tayebbhoy to propagate the art of Bonsai. It has grown into one of the leading organization of the country with around 200 active members.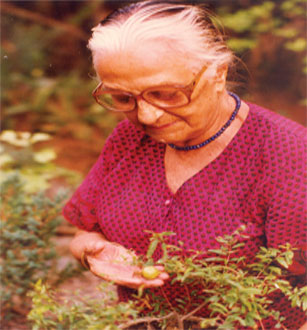 Dr. Leila Dhanda


Founder of the Association. Played a key role in promoting Bonsai Culture in India by teaching and guiding the bonsai enthusiasts. She was the nucleus of the association.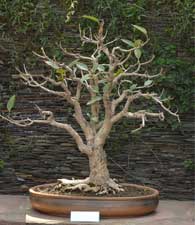 What is Bonsai?
A Bonsai is a living miniaturized tree, planted in a shallow containers which exhibits the natural beauty of a tree - growing in the wild. The art of bonsai was originated in China in 200 B.C. and reached Japan by 200 A.D. where it was developed into an art form. In Japanese Language the word Bonsai means a tree or a plant in a tray or a shallow pot. A bonsai needs patience and a disciplined programme of pruning, watering and feeding to attain impression of age.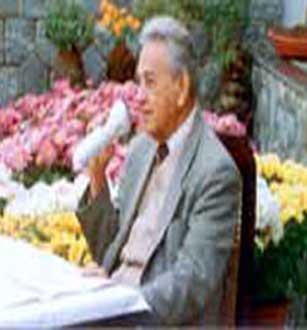 Dr. Hussain Tayebbhoy
Founder President of the Association. He set the Bonsai culture in India on a firm footing by his active participation and guidance. He was very popular among bonsai lovers.