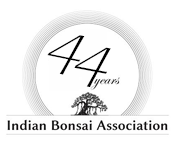 INDIAN BONSAI ASSOCIATION
IBA CONVENTION

Indian Bonsai Association organised an International Bonsai Convention and the 24th Annual Exhibition from the 1st to the 4th of April 2005. The Exhibition was on from the 2nd to the 3rd of April 2005. Delhi Chief Minister Sheila Dikshit inaugurated Exhibition at the Kamal Mahal Hall, Hotel ITC Maurya Sheraton on the 2nd of April 2005.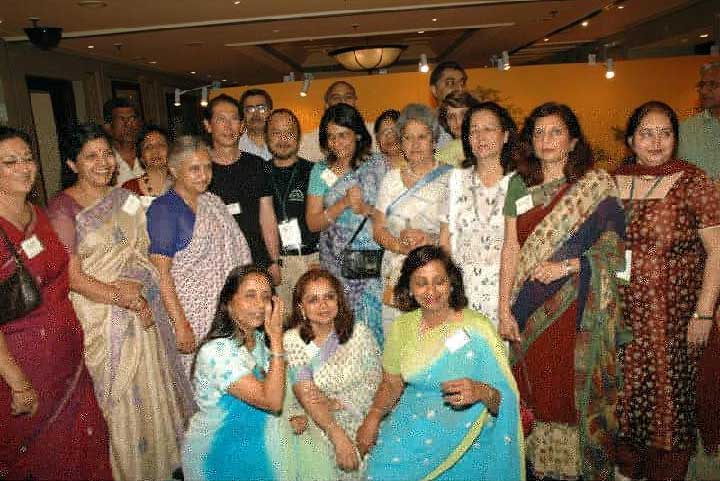 More than 300 Bonsai trees were displayed. Flowering as well as fruiting trees like Bougainvillea, Star Jasmine, Patrea, China orange, Pomegranate, Cheeku, Mulberries, etc., were displayed along with revered and old trees of different varieties.

The visiting international masters who conducted the programme were:
Mr Robert Seteven from Indonesia
Mr Hirotoshi Saito from Japan
and
Mr Peter Chan from England.
---
Comments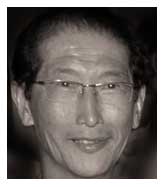 "I have nothing but happy memories of this great event. Its been the best convention that I have ever attended, and that includes the first world convention in Omiya in '89. The people were just great - all friendly, kind and co-operative. There was such a lovely atmosphere and a complete absence of politics that exists in other places. The participation by bonsai lovers from all over India was quite something. Your exhibition was grand, the trees were excellent and the workshops and demos combined nicely to make this a landmark experience for bonsai in India.
I need hardly mention the social events - they were in a class of their own. I dont think you could get the same in Europe or the USA. I shall always cherish these memories for the rest of my days. You have put Delhi on the international map and you and your entire committee deserve nothing but the highest praise.
Please also thank your very charismatic Chief Minister for encouraging your Association to put on this event. I think she played a very important part in making this a success. And finally I ought to tell you that I probably got more enjoyment from this than what I gave you guys."

Peter Chan
---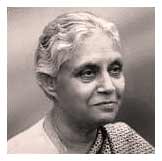 "I am really fascinated by this fine art and hope that this will come out with more and more green colours. Although I don't now much about bonsai plantations, this exhibition has really given me a chance to be with nature and to get familiar with different kinds of trees and shrubs found in the country"

Delhi Chief Minister Sheila Dikshit
---