Newsletter
In March ,the members of Indian Bonsai Association enjoyed the beautiful colourful flowers and Bonsais at Renu Vaish's farm. Mrs Poornima gave a informative talk on organic soil.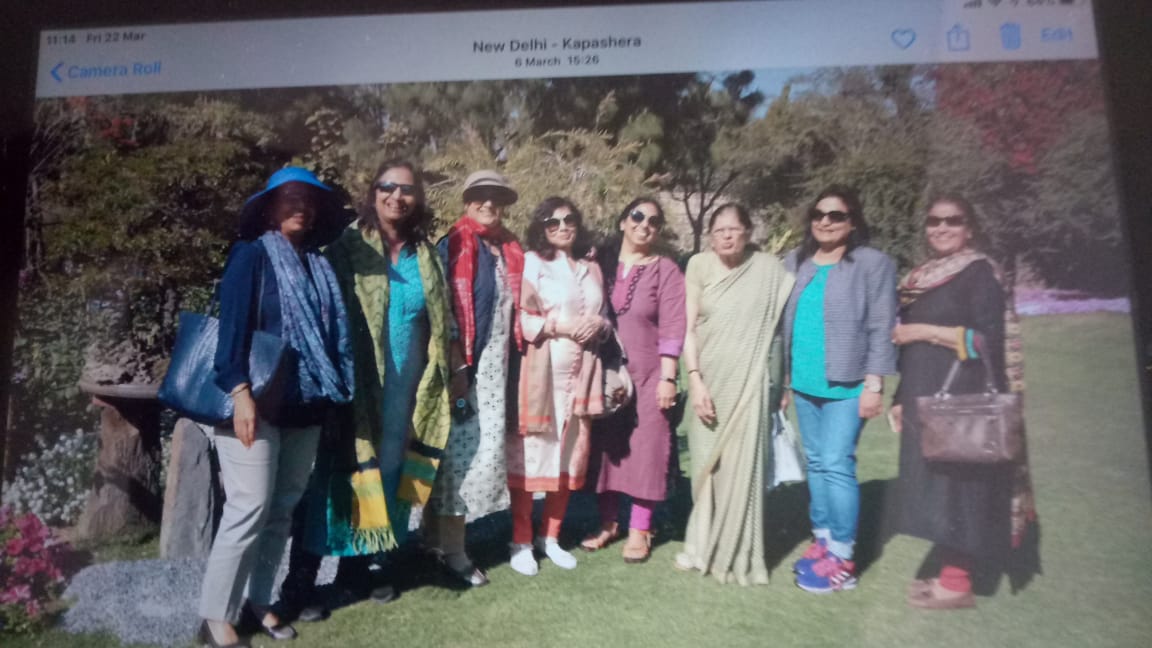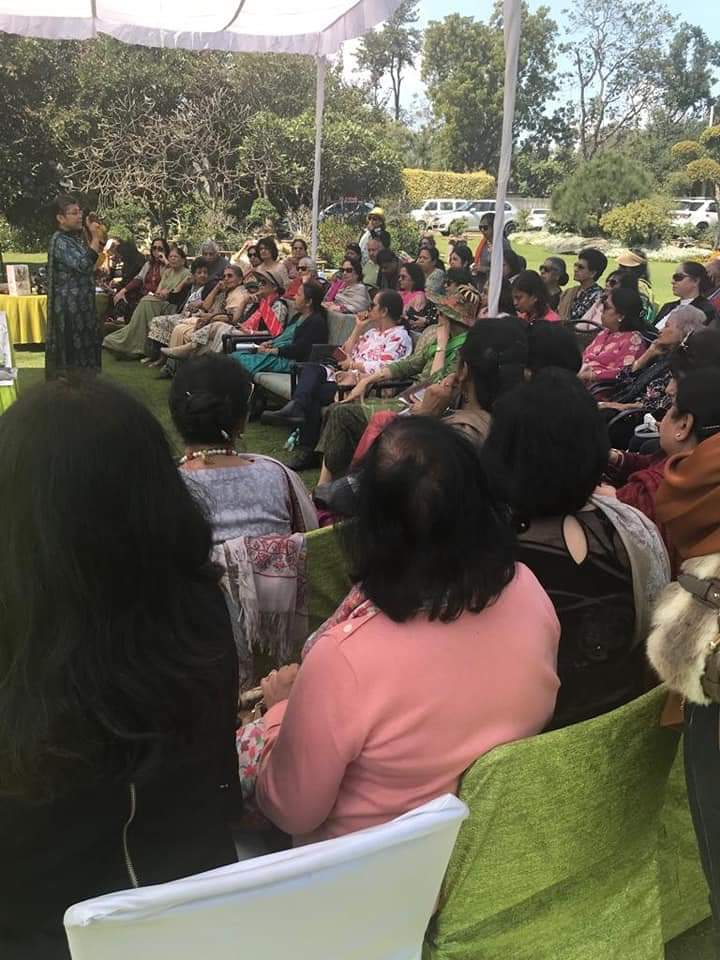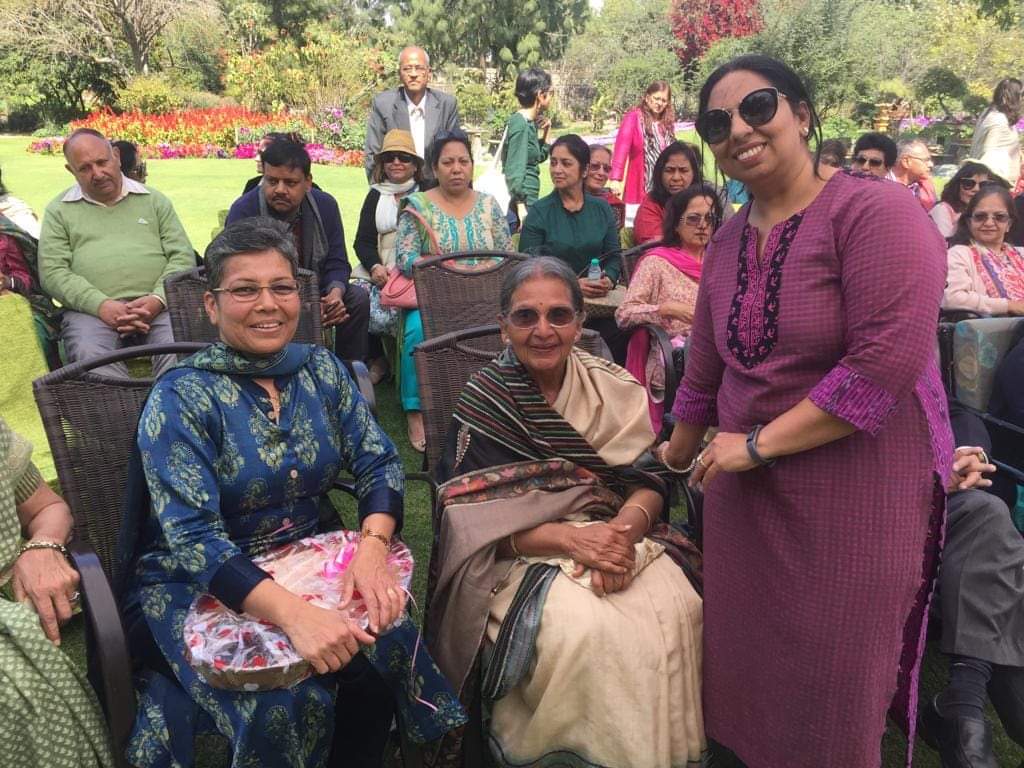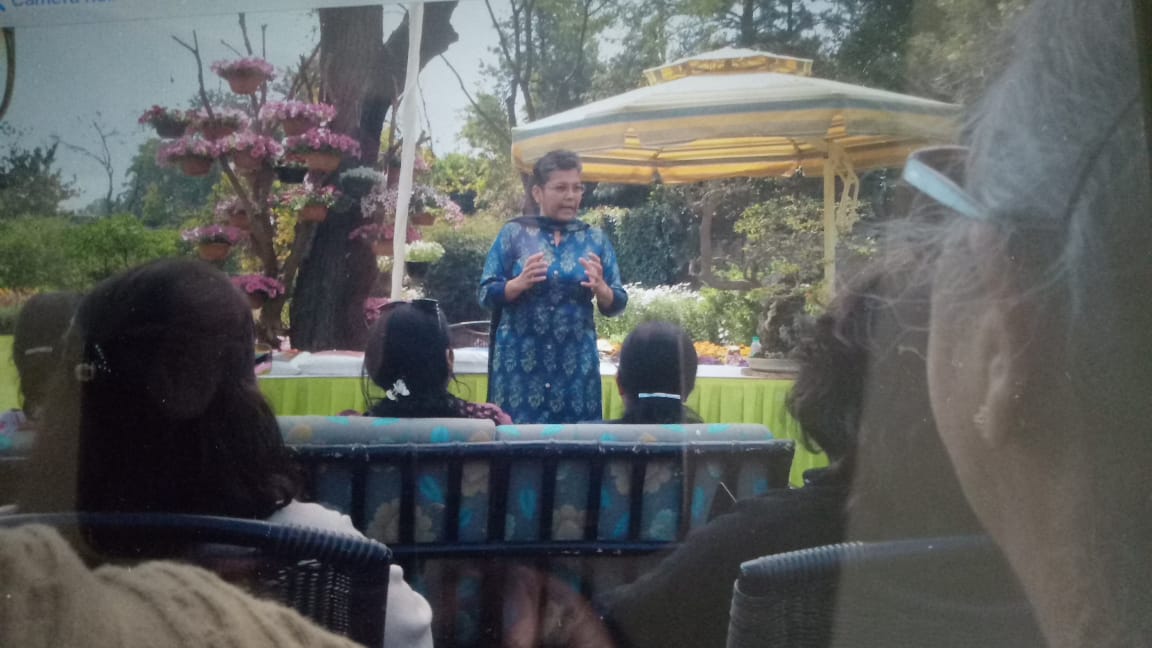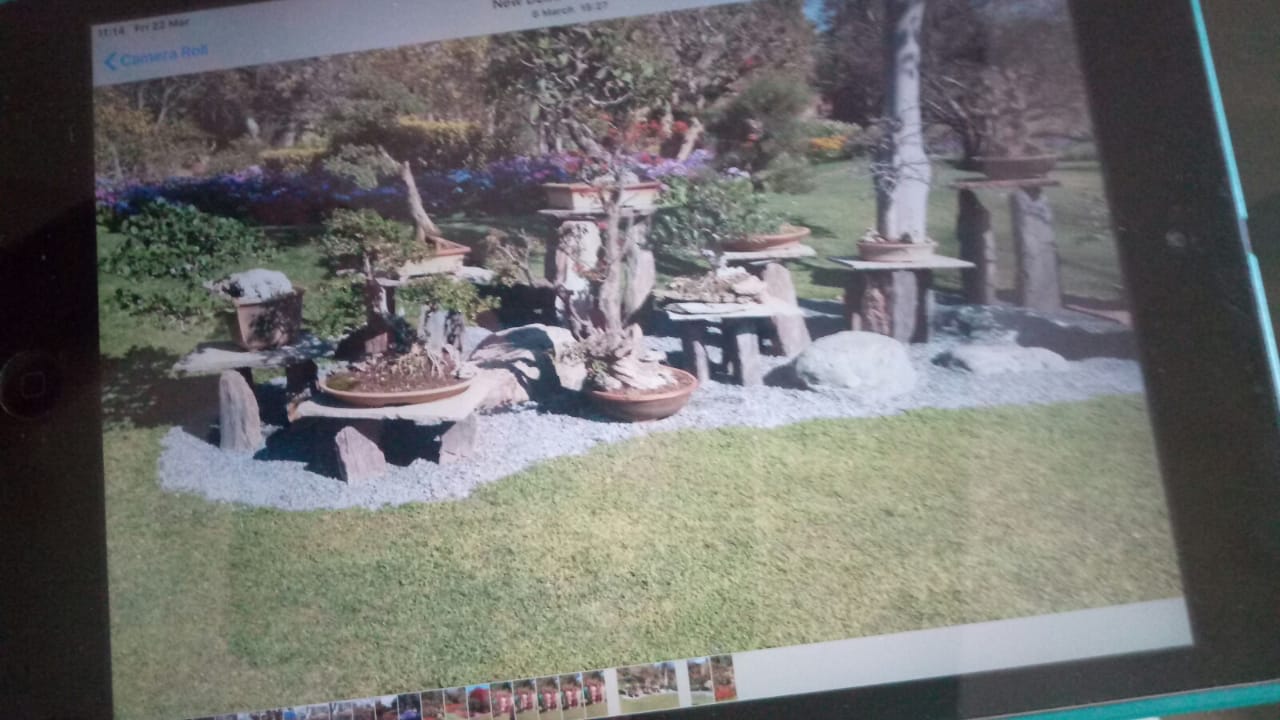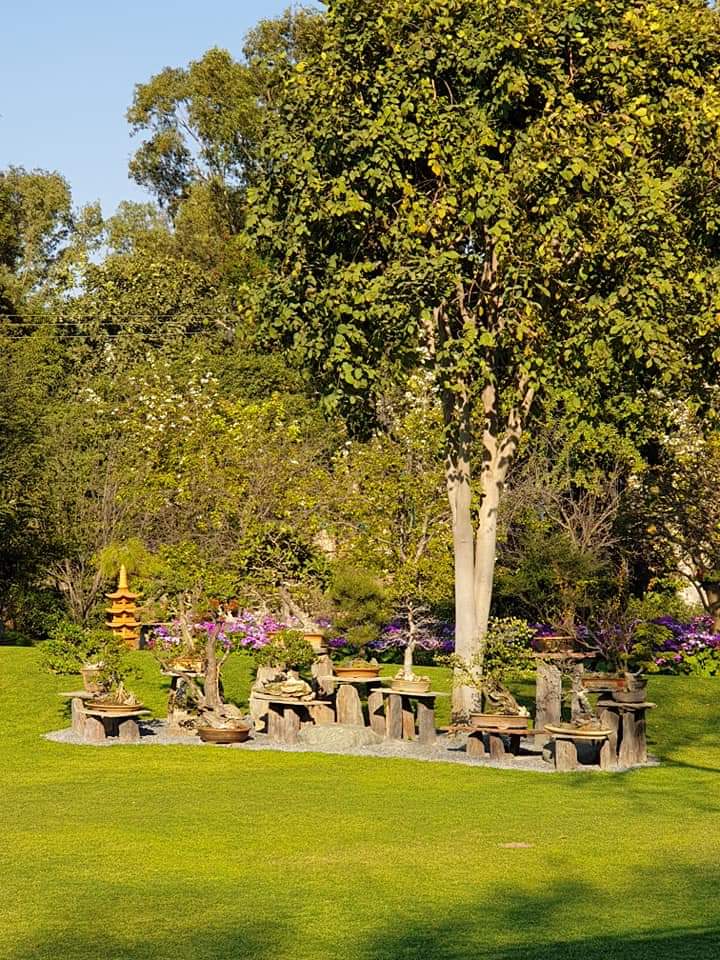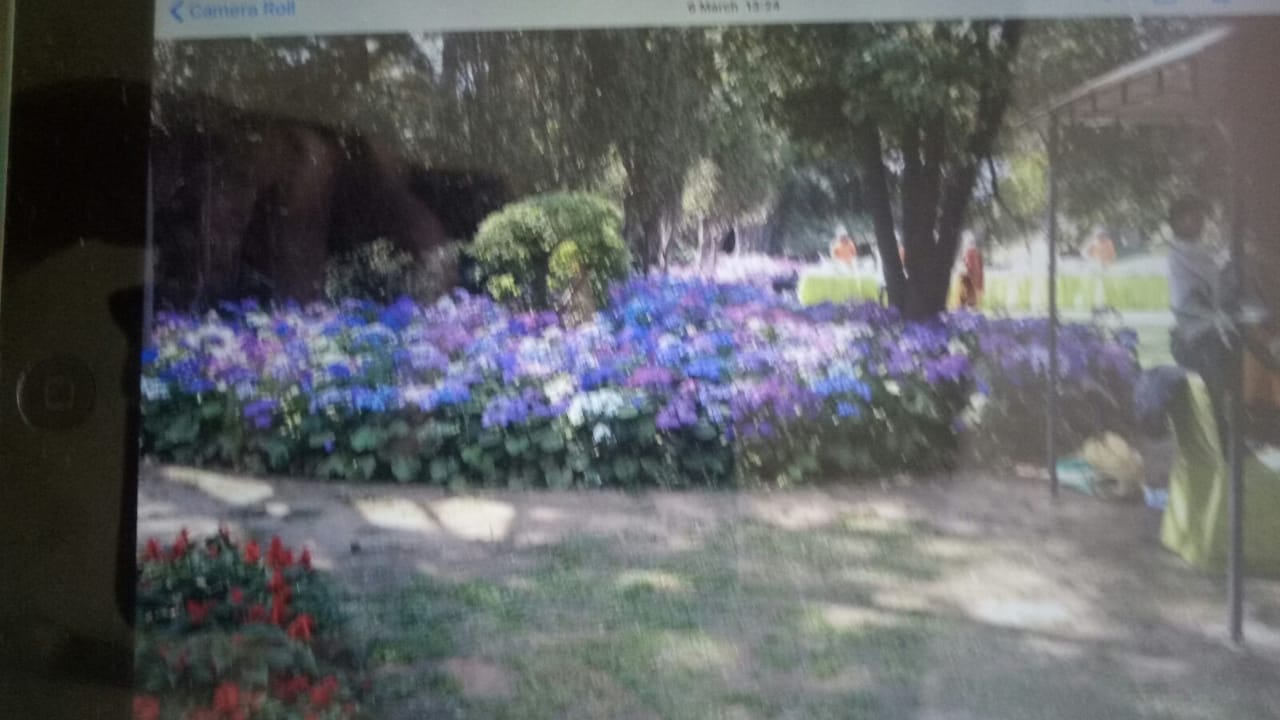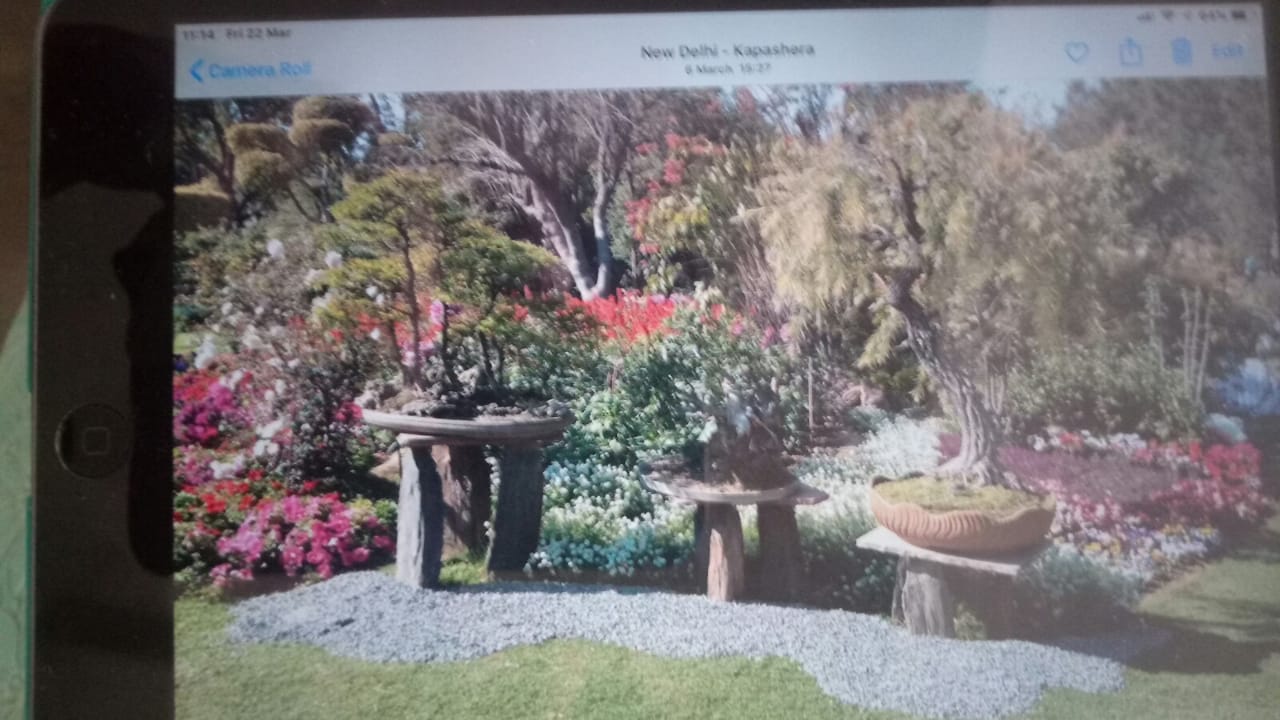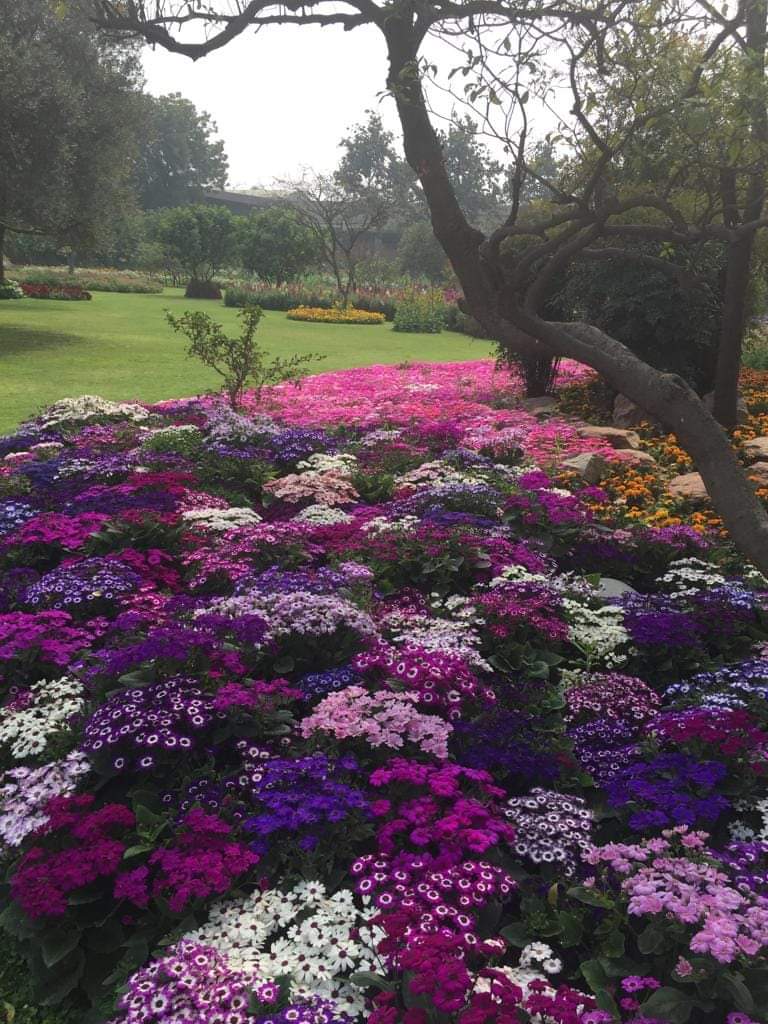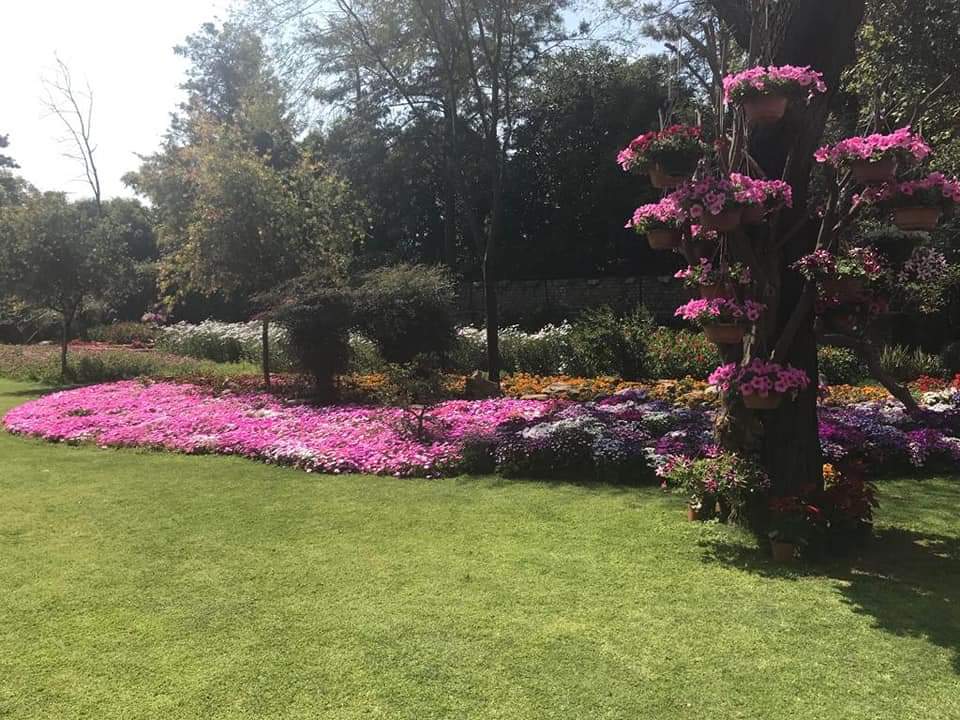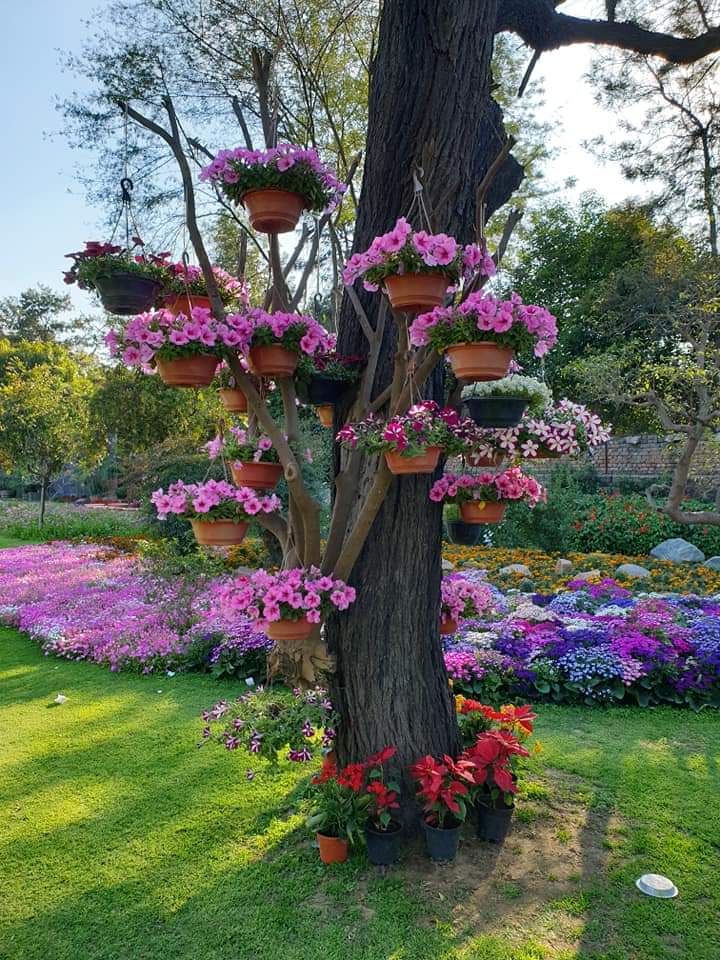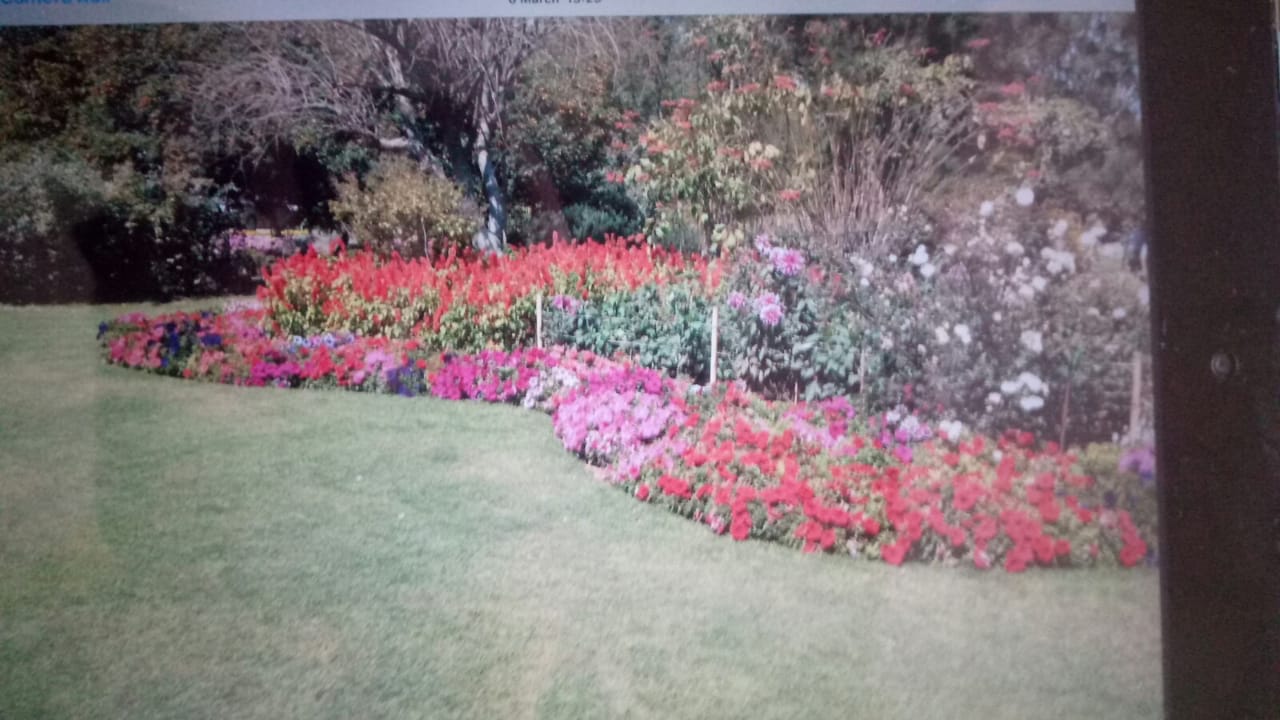 In our January meeting the members enjoyed a talk by our Past President , Kiran Jain on Junipers and demonstrated on the techniques and versatility of this plant.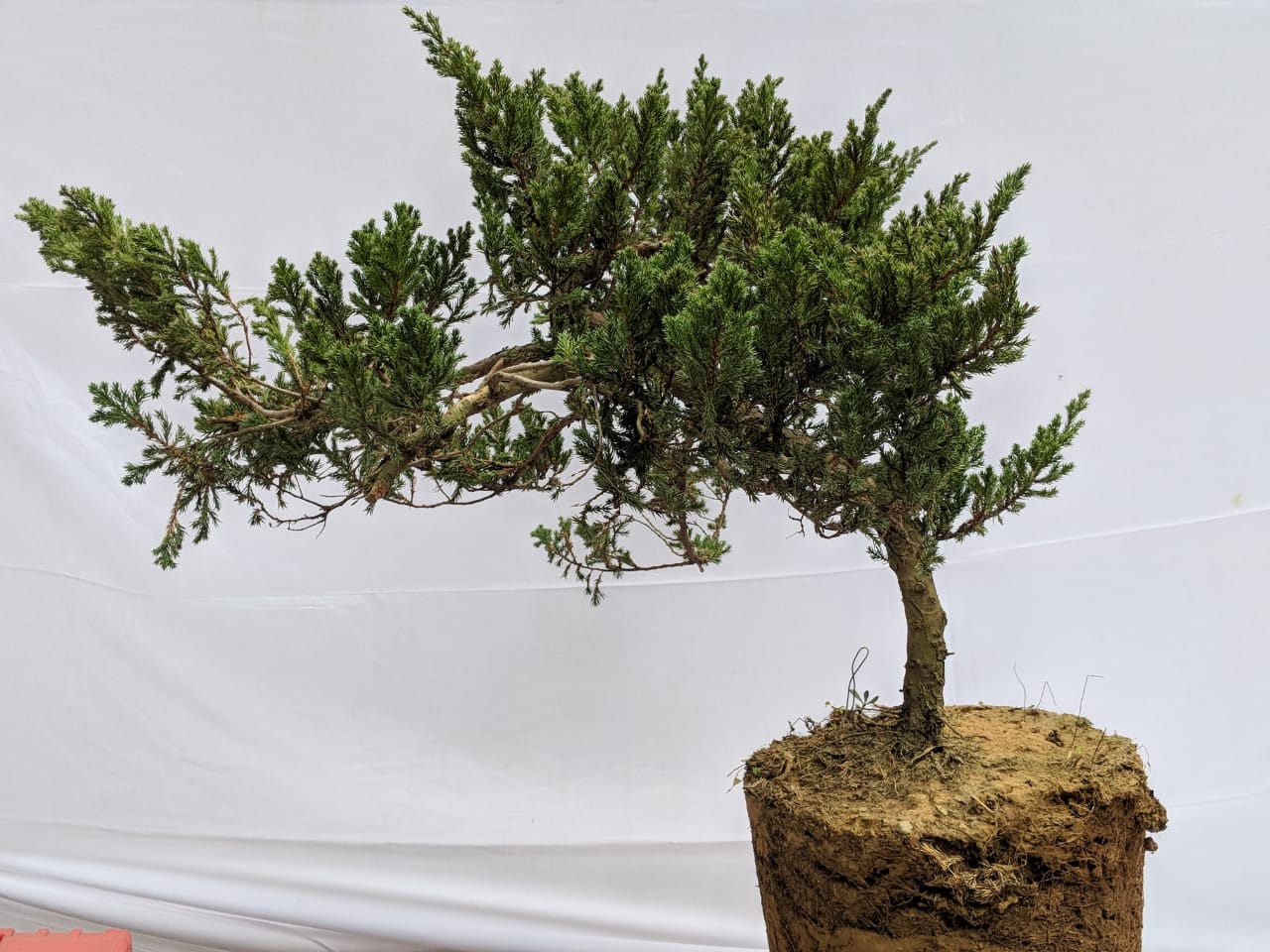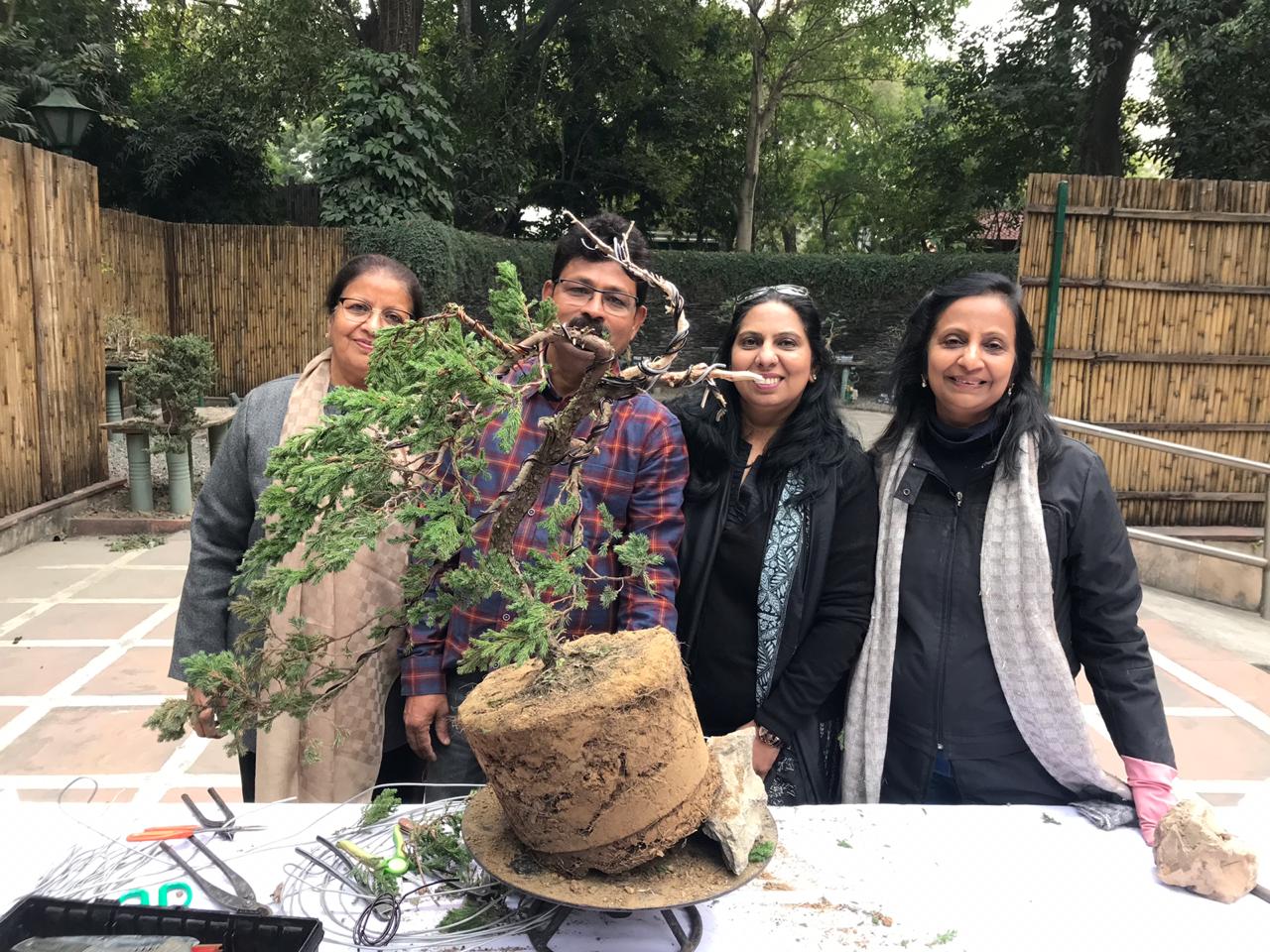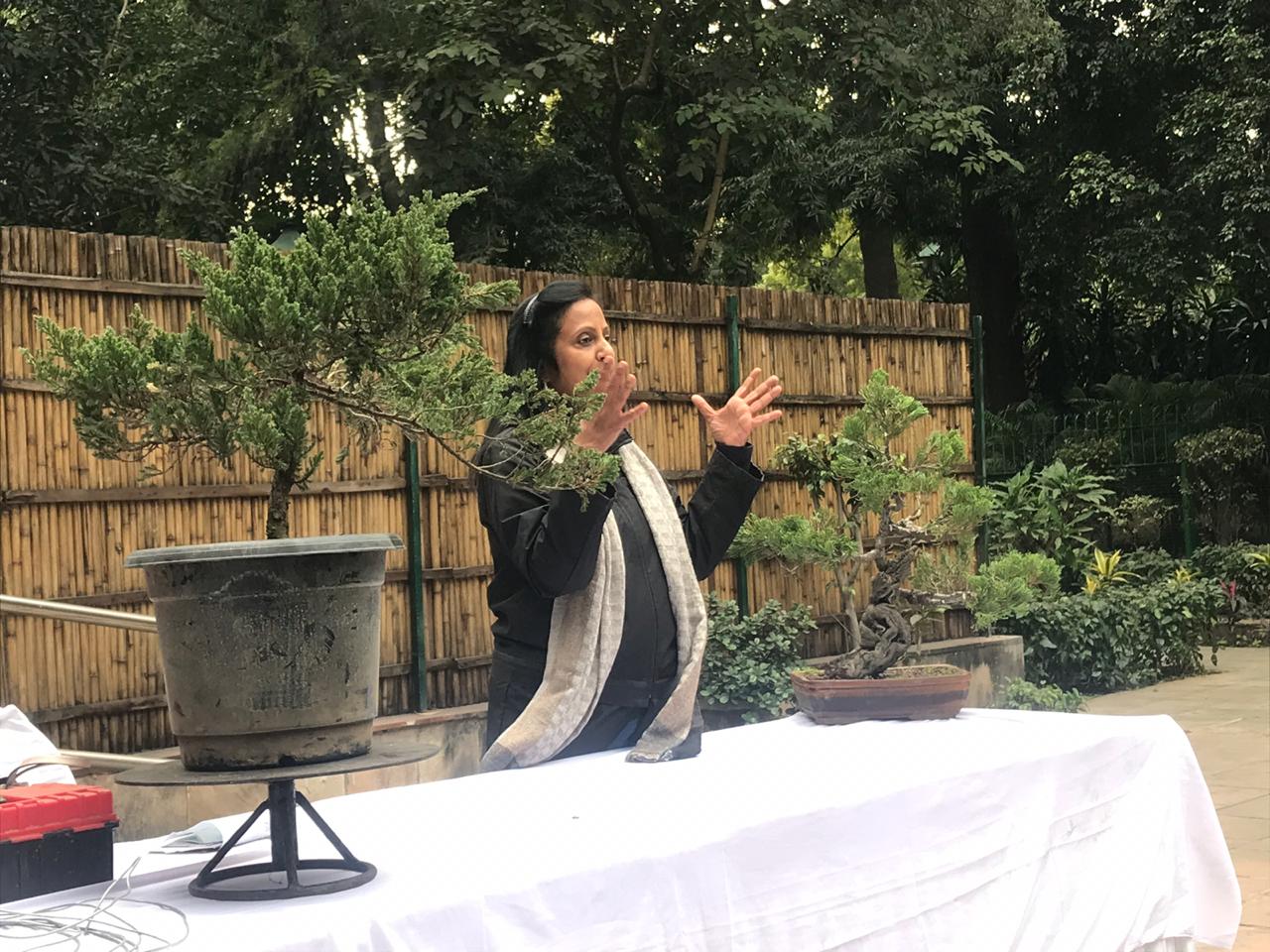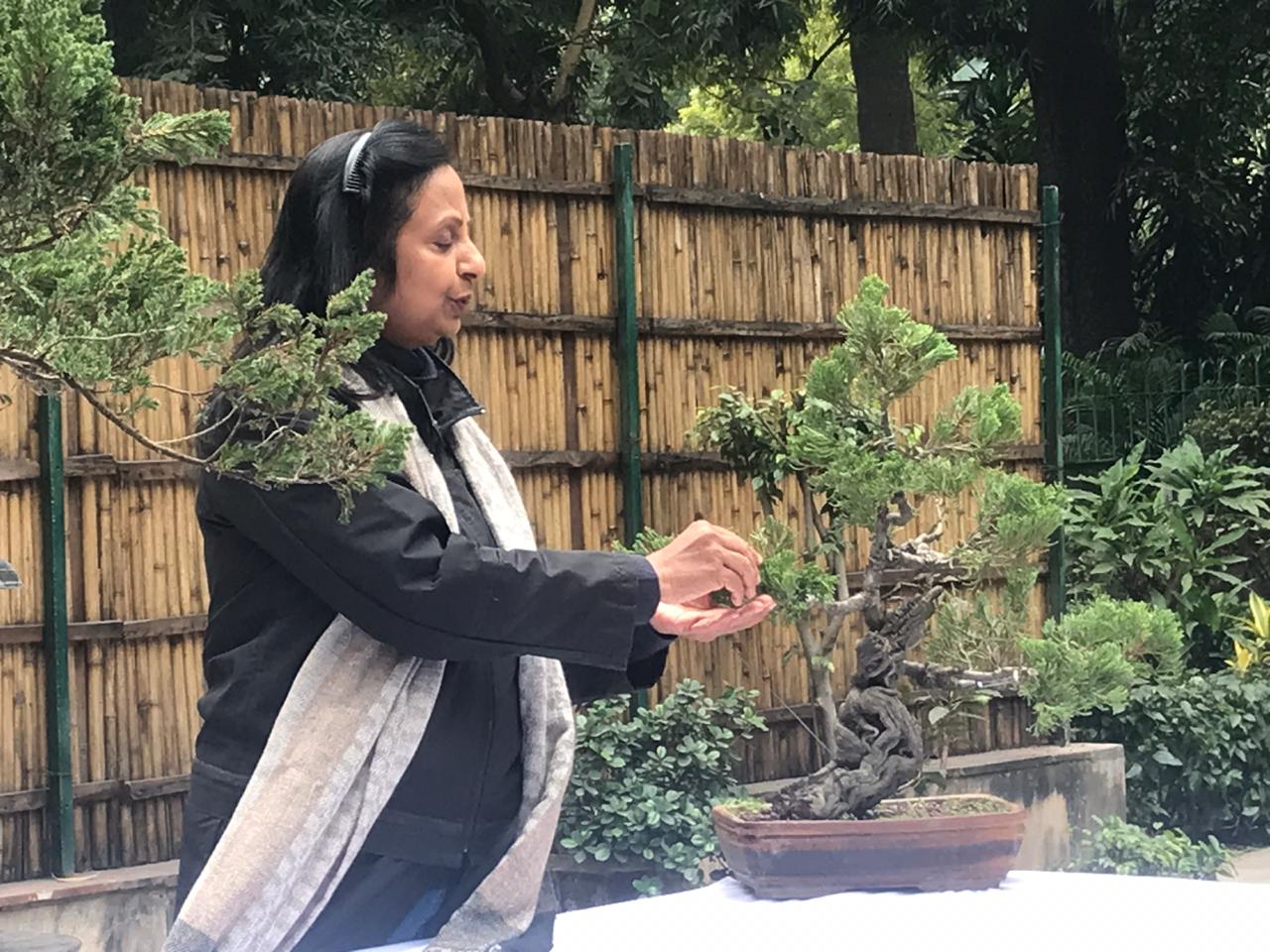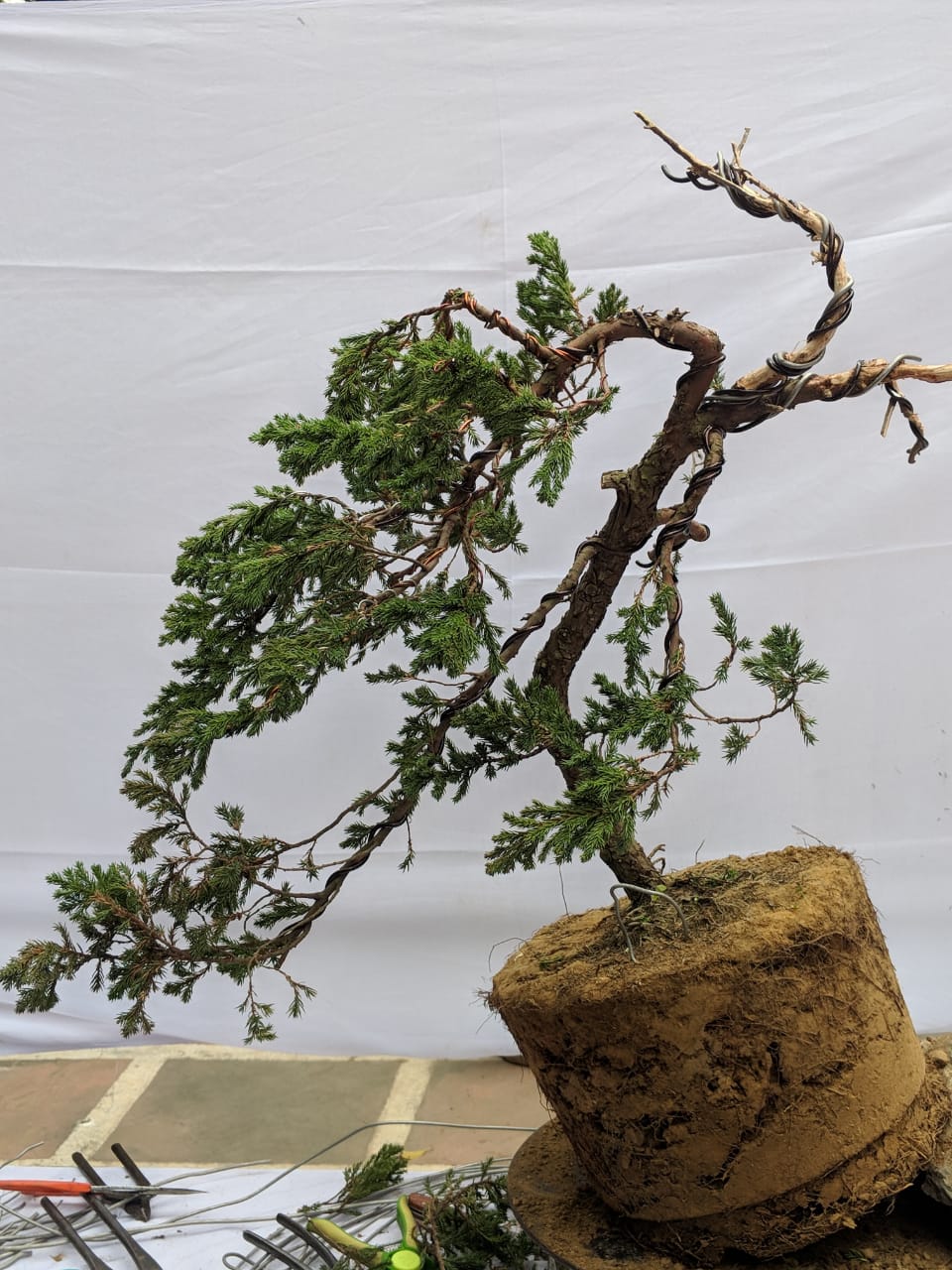 In Our November meeting we visited Saumik Das's well equipped nursery. The members were inspired by his well displayed Bonsais and his talk on soil composition and how to repot a Penjing.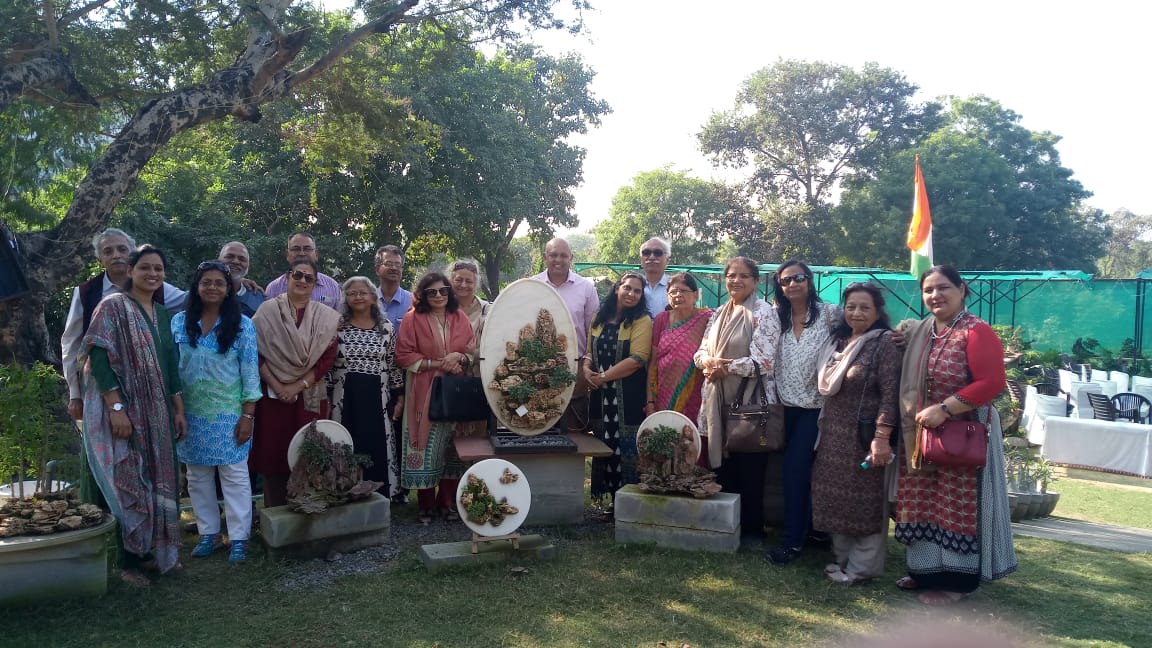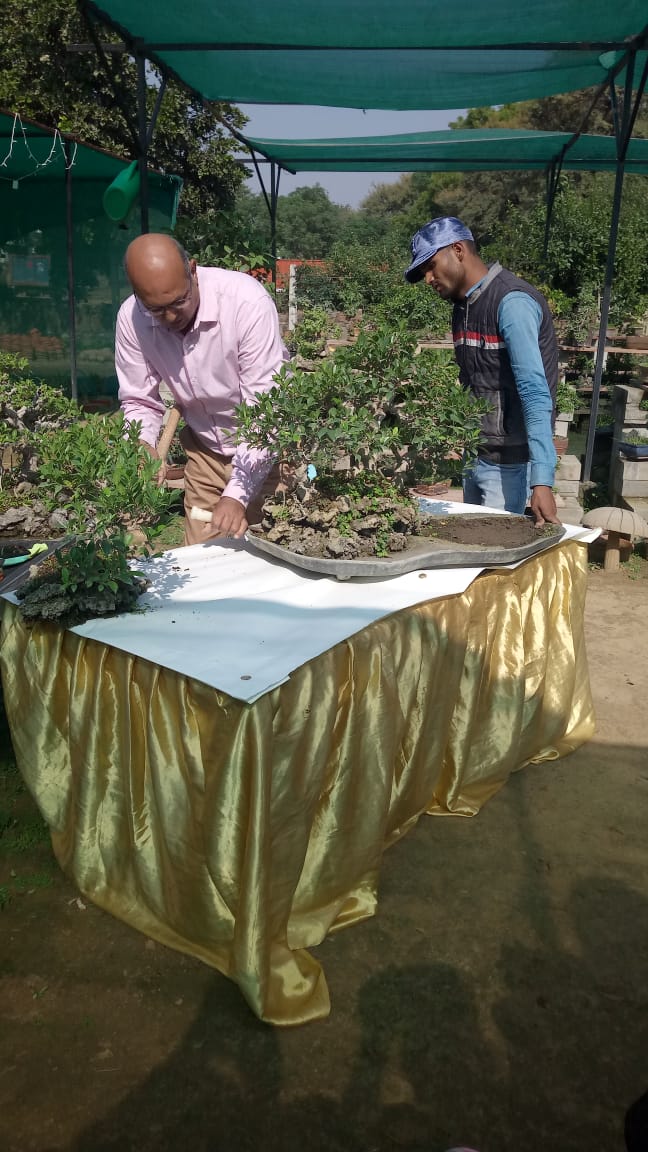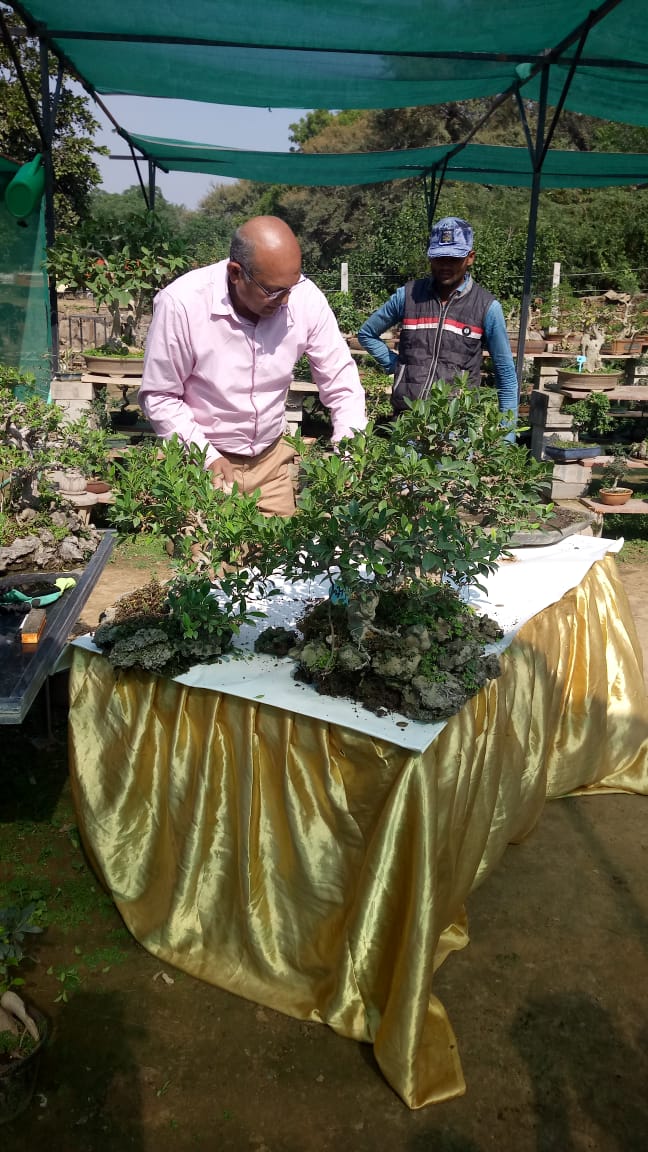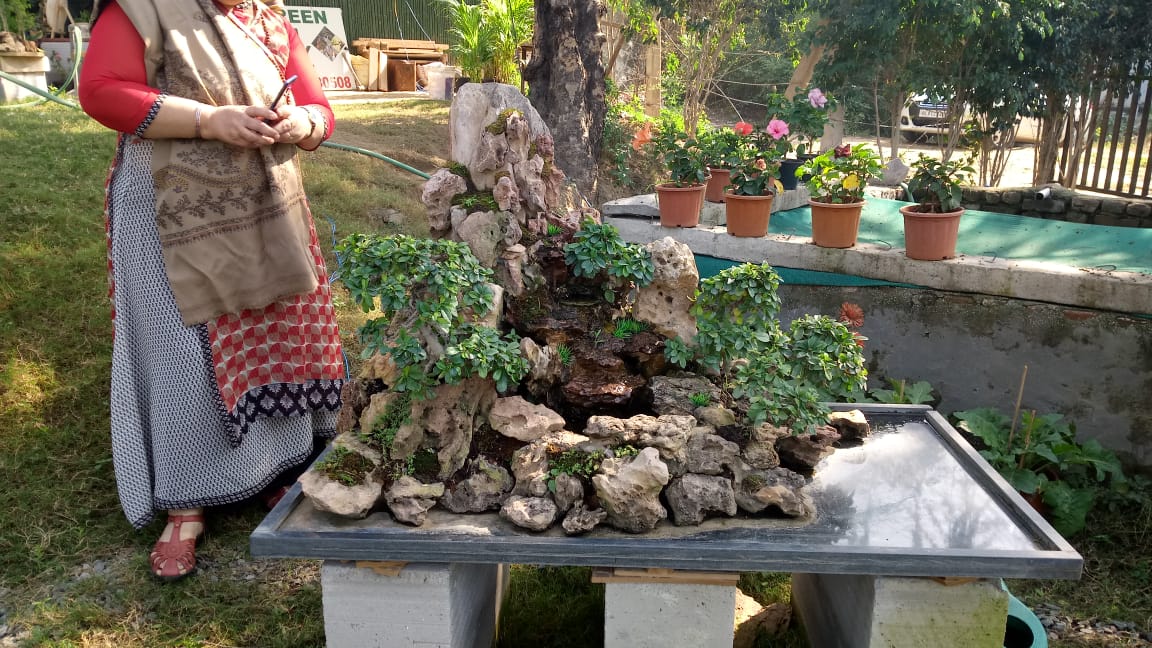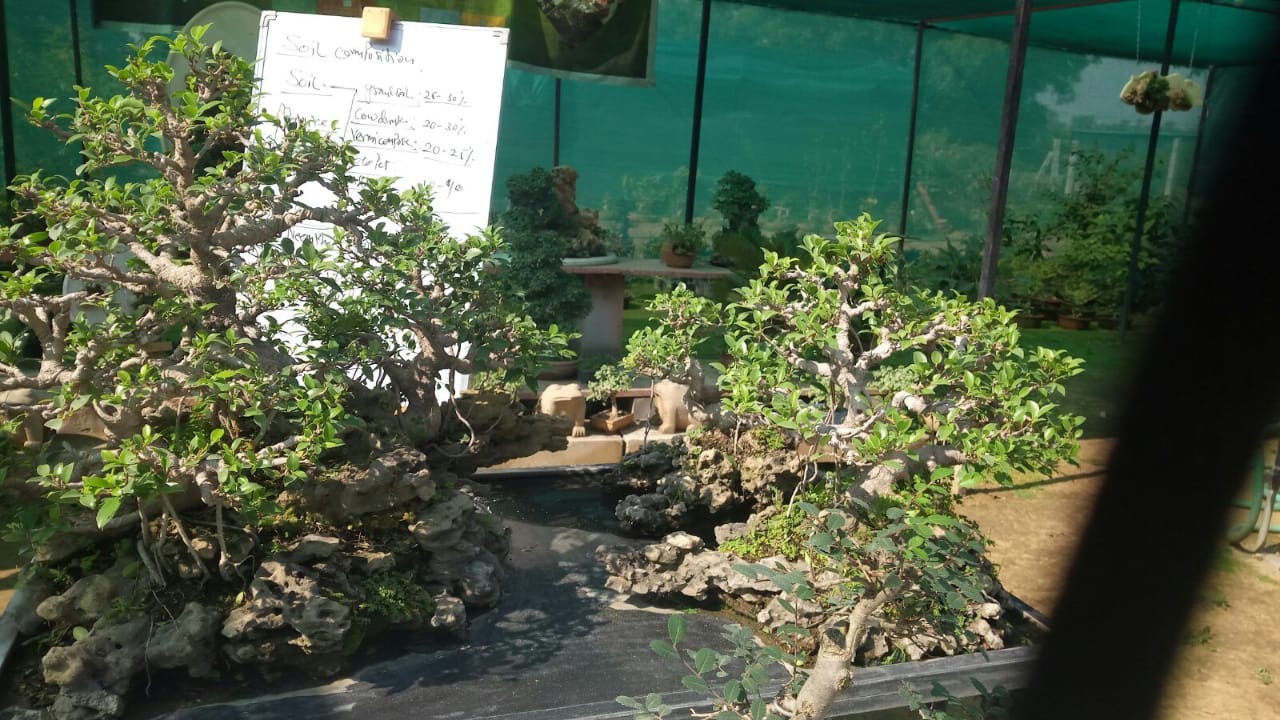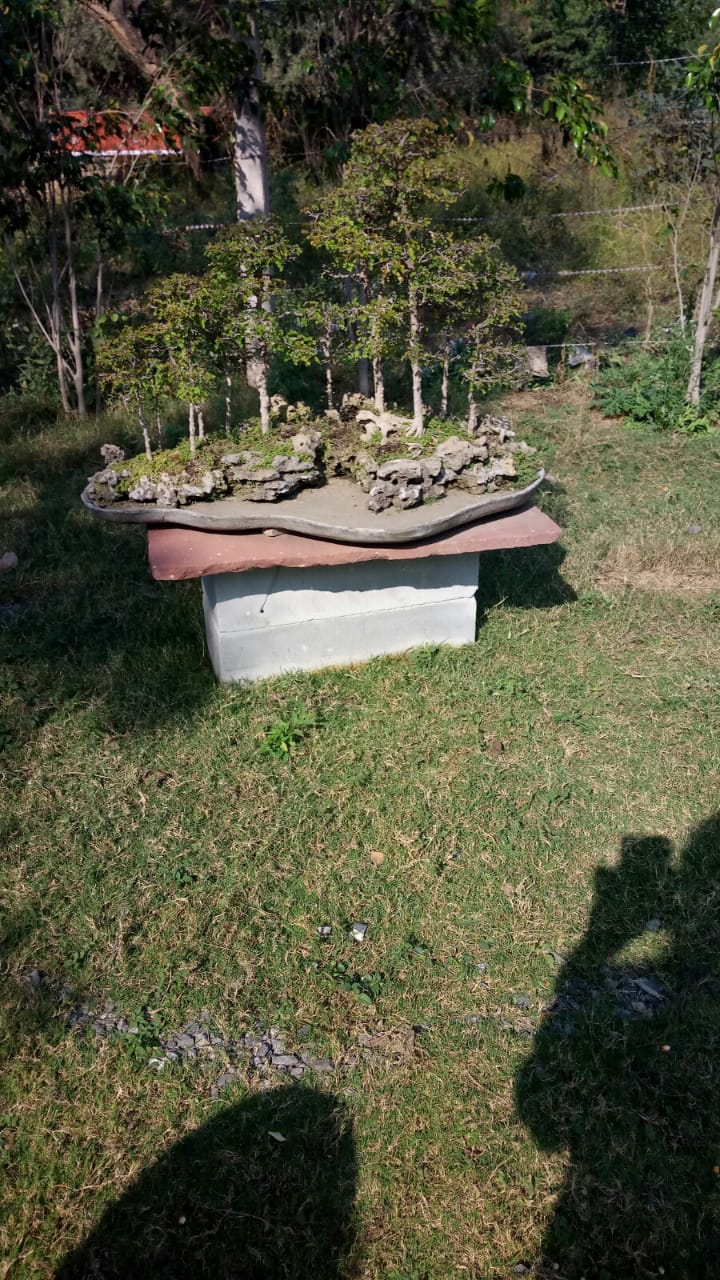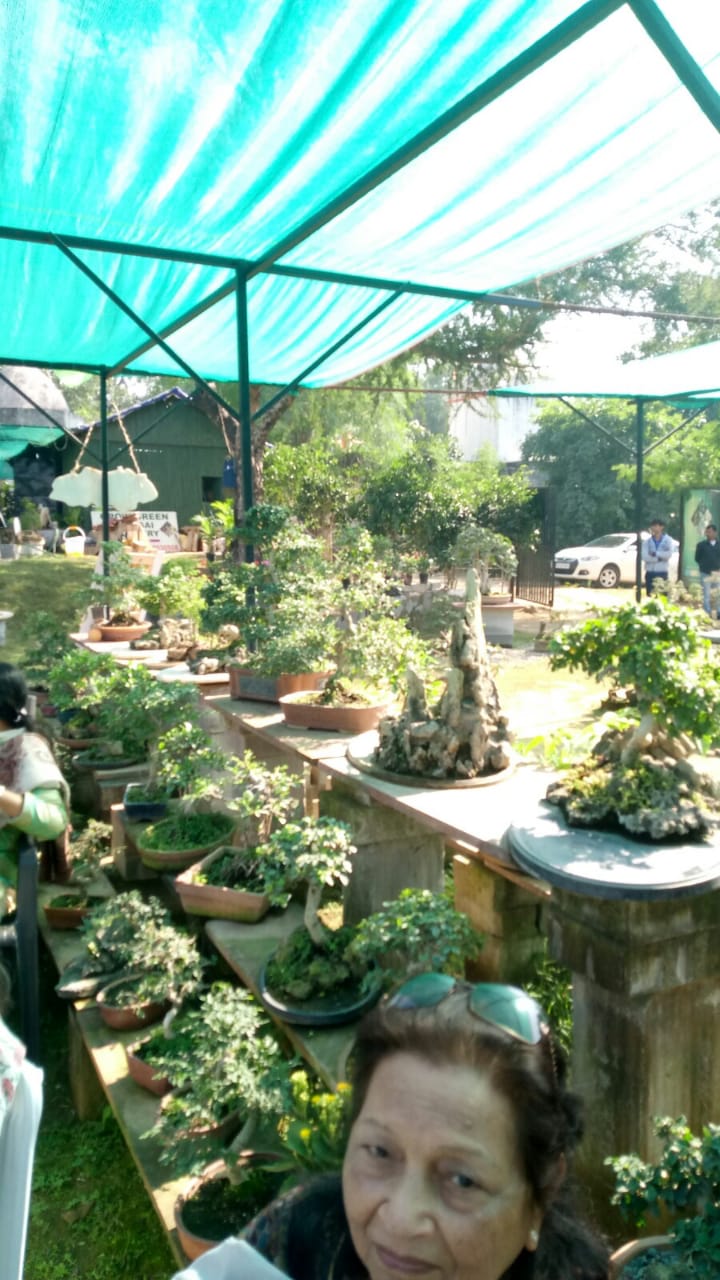 In our September meeting, Saumik Das conducted a wonderful demonstration on vertical landscapes on marble slabs.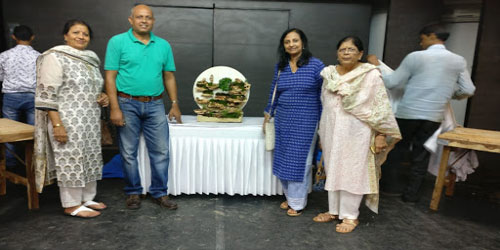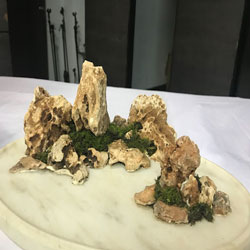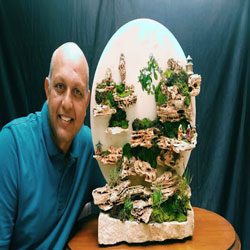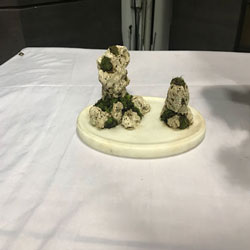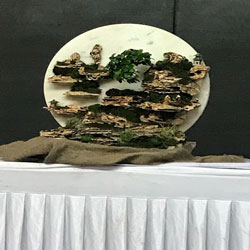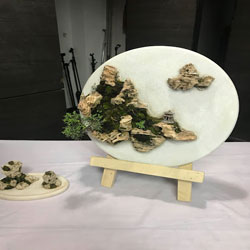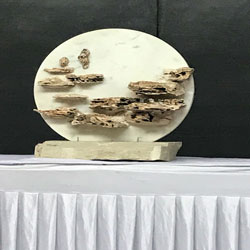 A magical transformation of a very straight Woodapple Bonsai material into an impressive cascade Bonsai by our in-house Bonsai artist Mr. Manoj Kumar and budding Bonsai artist Mr Jatin Kumar at Indian Bonsai association's August meeting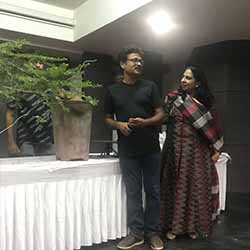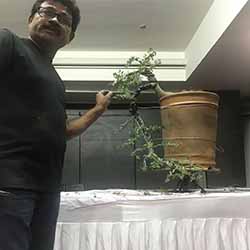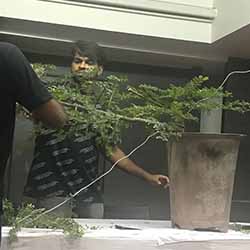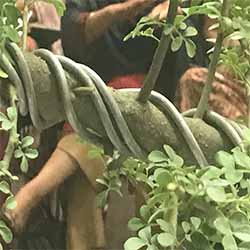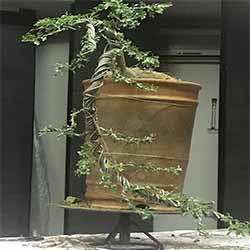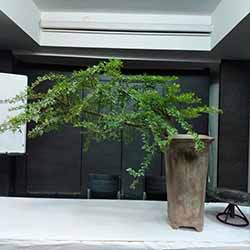 In our second July meeting a pruning workshop was conducted for members under the guidance of Renu Vaish, Kiran Jain and Syama Balbir.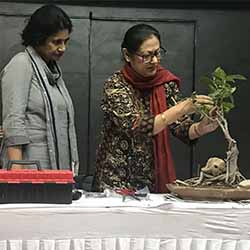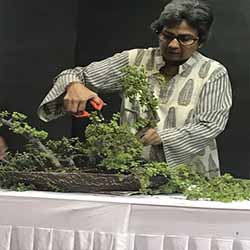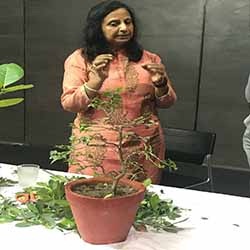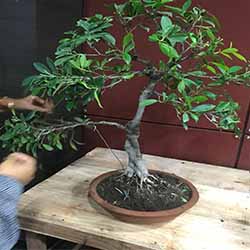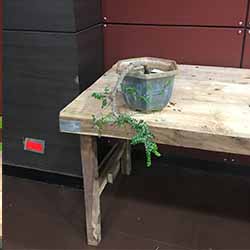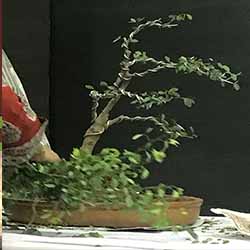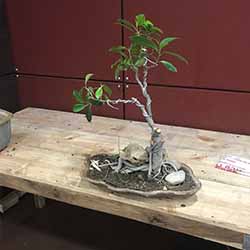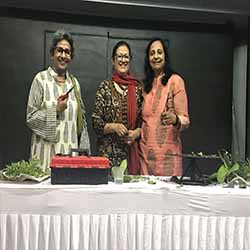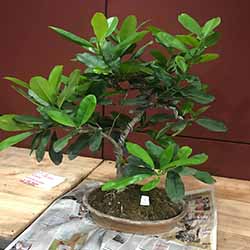 The first meeting of July was a demonstration and talk of the techniques of pruning by Renu Vaish.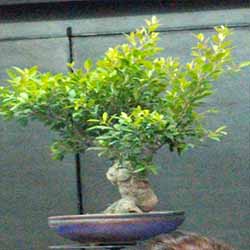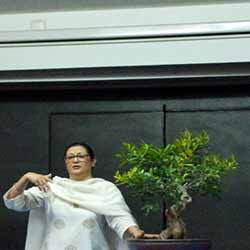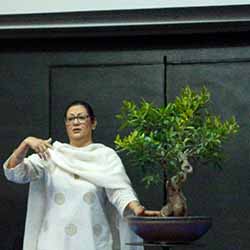 We had our AGM at our President's residence. It was well attended with Mr. Manoj's talk followed by raffle and tea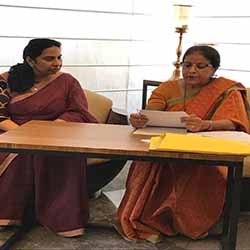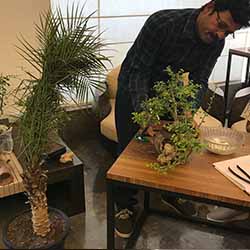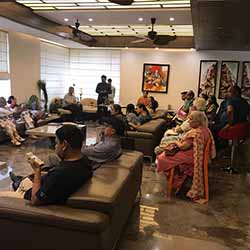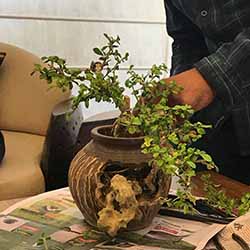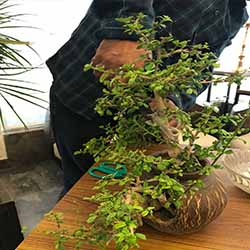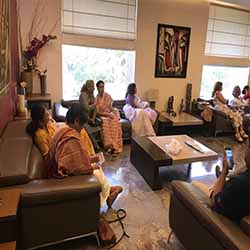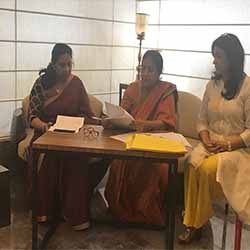 The Indian Bonsai Association is holding its Annual Exhibition at Lodhi Gardens on 17th and 18 th March (from gate no. 1 ) where you can view some exquisite Bonsais of different styles.
In our February meeting our President - Sheel Yadav gave a demonstration of how to bend branches using different techniques at her residence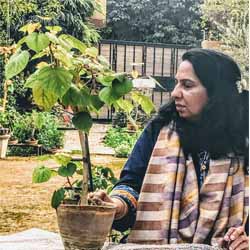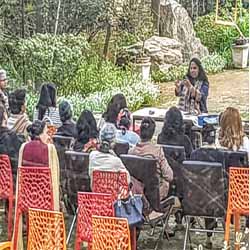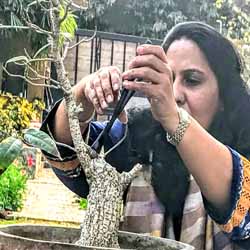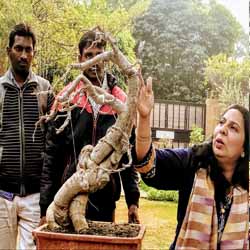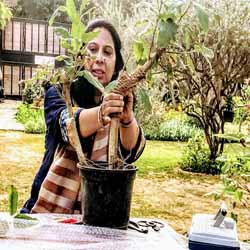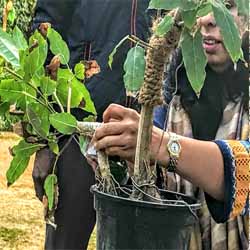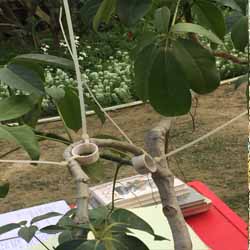 Indian Bonsai Associatioin,s January program held at Lodhi garden today. Dr Vivek Kumar demonstrated technique of joining khangar to make a hollow structure to be used in penjing.This was like creating a sculpture using power tools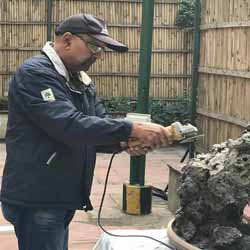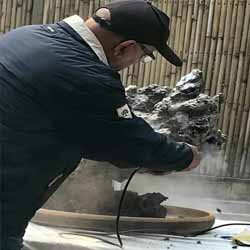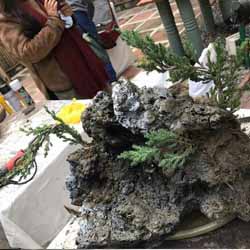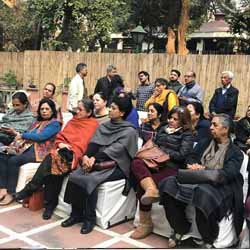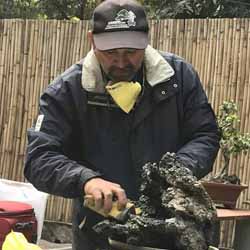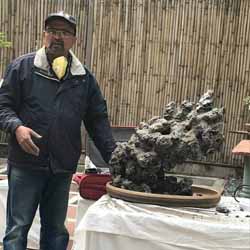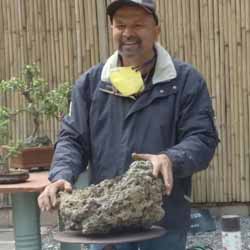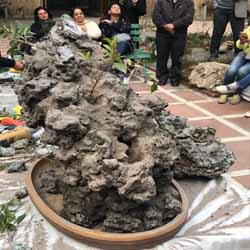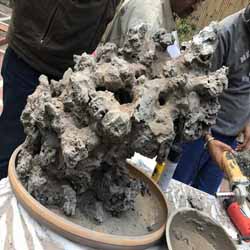 In December we had a workshop on Junipers at Lodhi Gardens where members worked on their plants with the guidance of the seniors.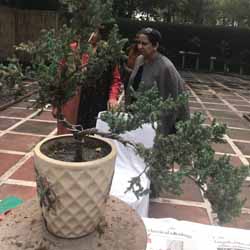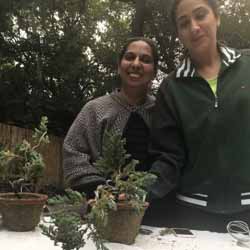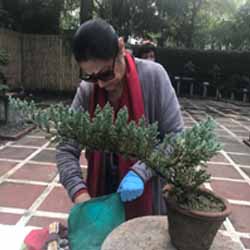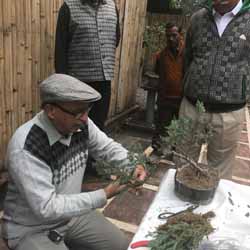 Dr Vimla Rajan hosted a meeting at her house where she demonstrated and created beautiful chrysanthemums on rocks.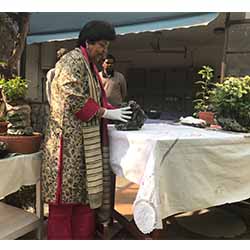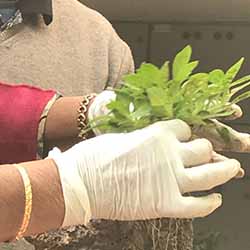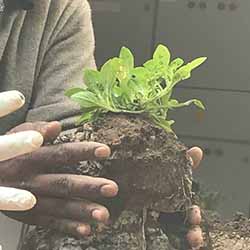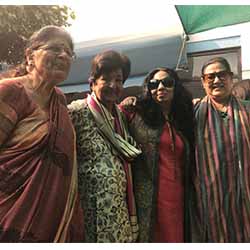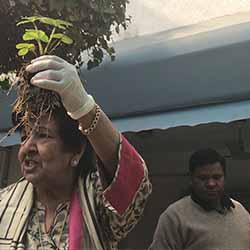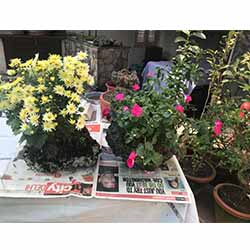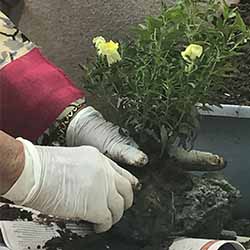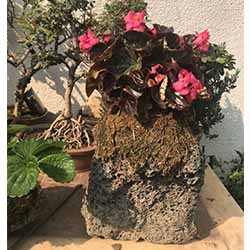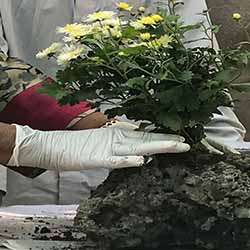 In November IBA visited Dr Panwar's Nursery to view his fabulous collection of Junipers and Pyracanthas .He also shared some useful tips of Junipers with our members.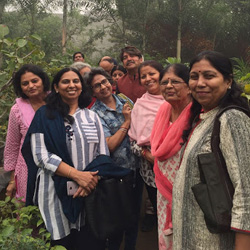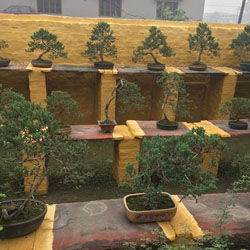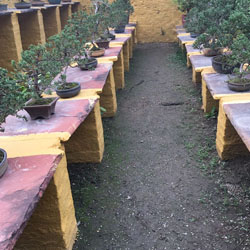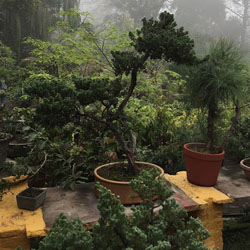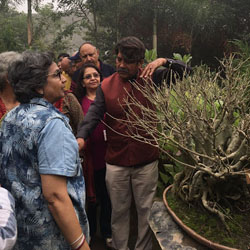 A demo on fusion of 50 ficus microcarpa on a cement structure by Syama Balbir at Lodhi Gardens!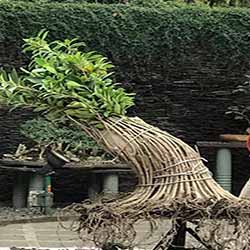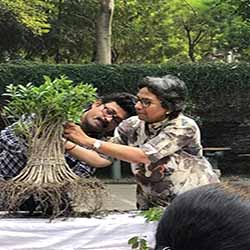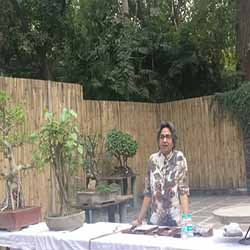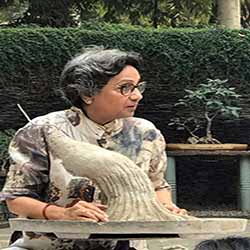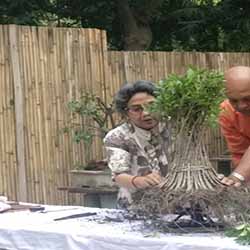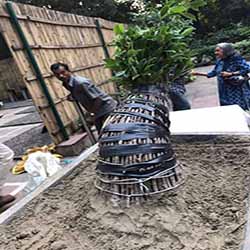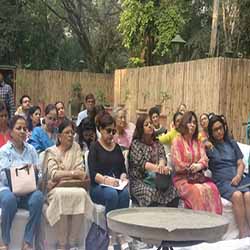 Making a harmonious composition of Bonsai specimen and rock is an art today ..... in Indian Bonsai association September meeting we learned this by senior Bonsai artist Mrs Renu Vaish. A very well attended meeting of association.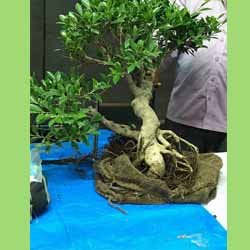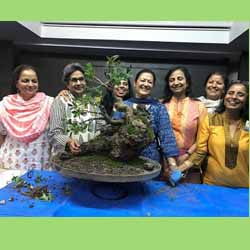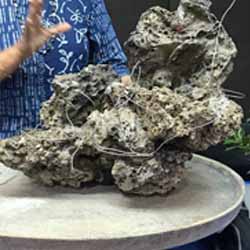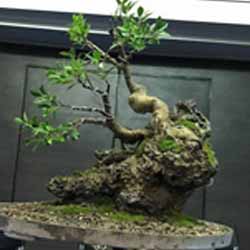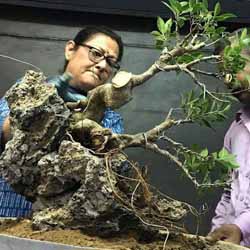 Indian Bonsai Association Organised a two day demo and workshop of Ravindran Damodharan where the members learned the finer techniques of Bonsai Art.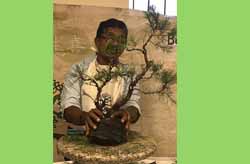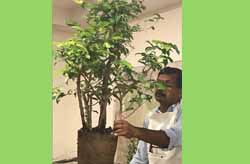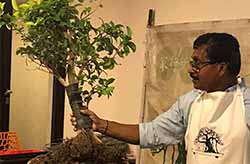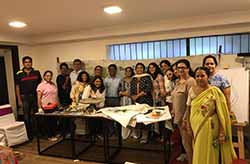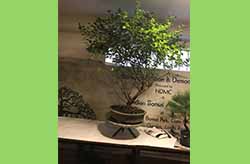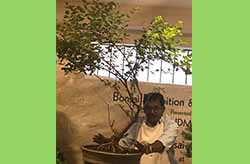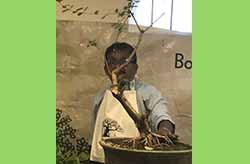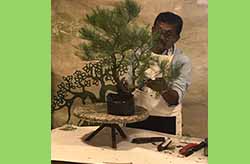 On 31st July we had a pruning workshop for our members.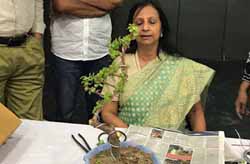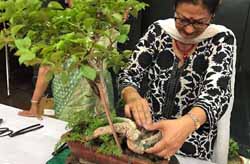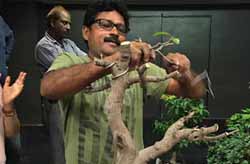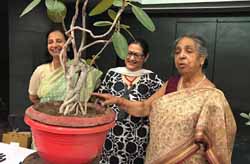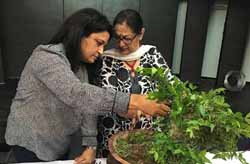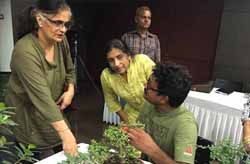 Our second meeting of July was a continuation of Manoj's demonstration which was appreciated by all.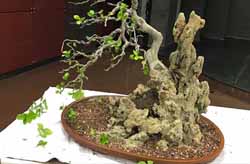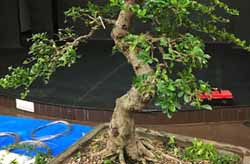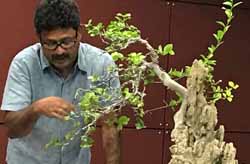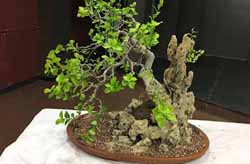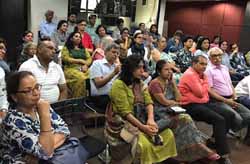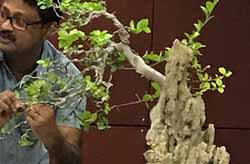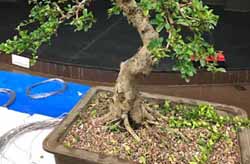 Indian Bonsai association,s opening program was demo by Mr Manoj Kumar, very well attended and appreciated by members.He gave us useful tips on the finer details of Bonsai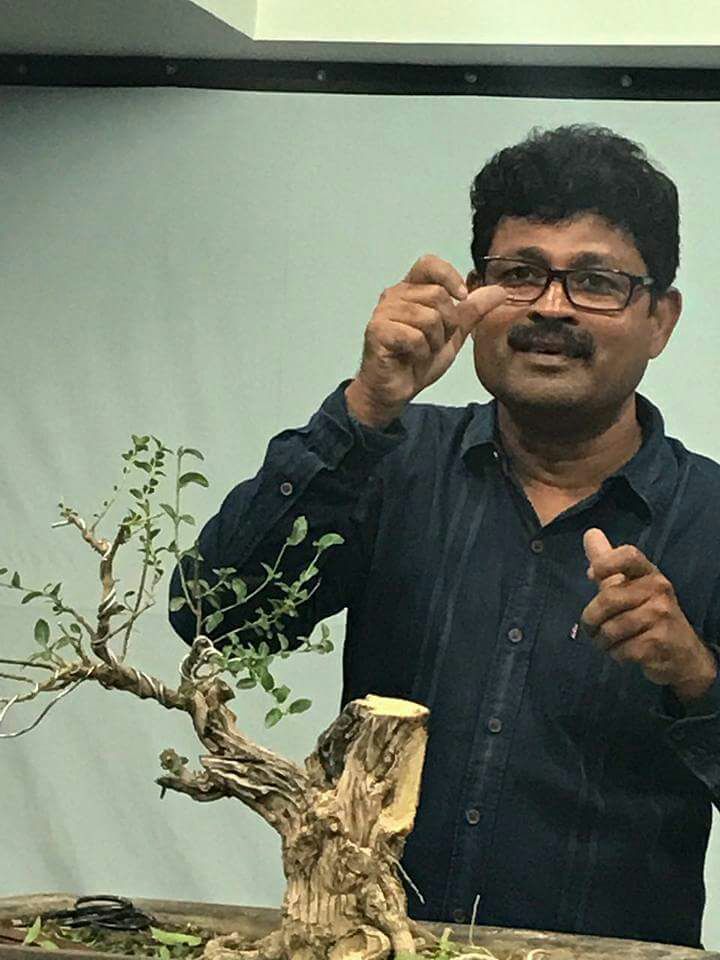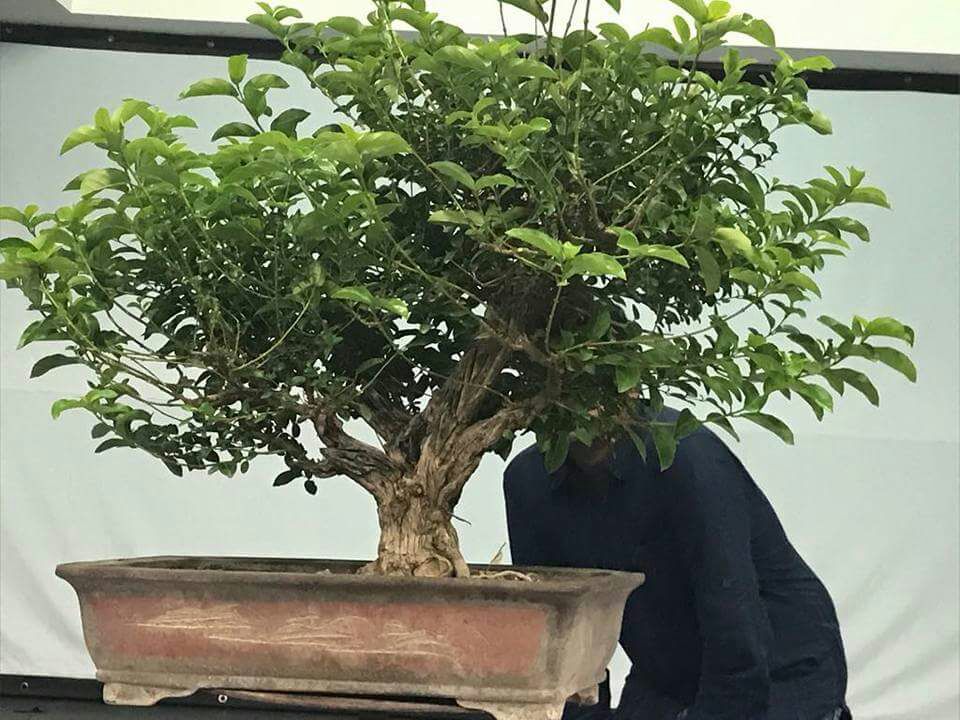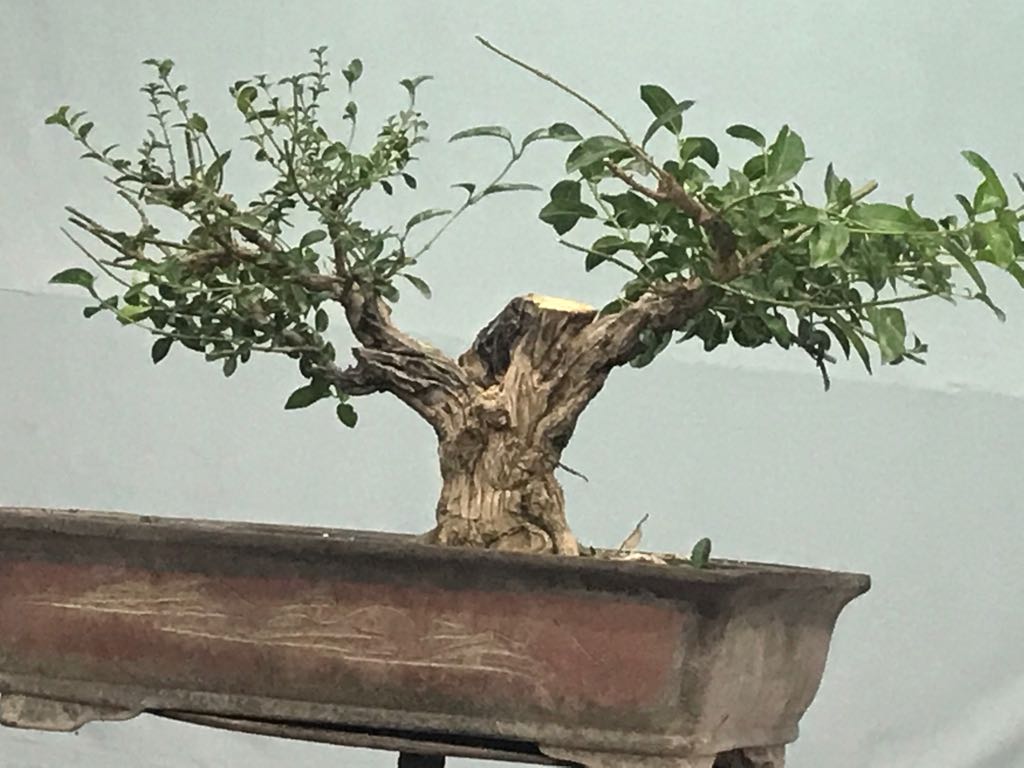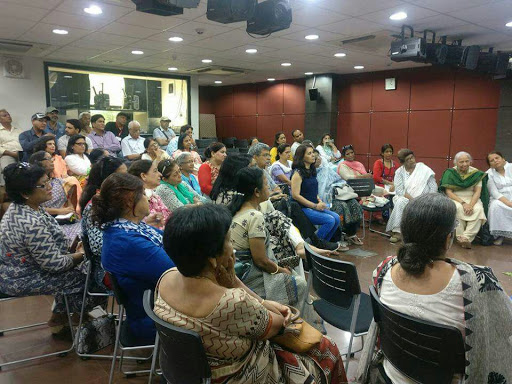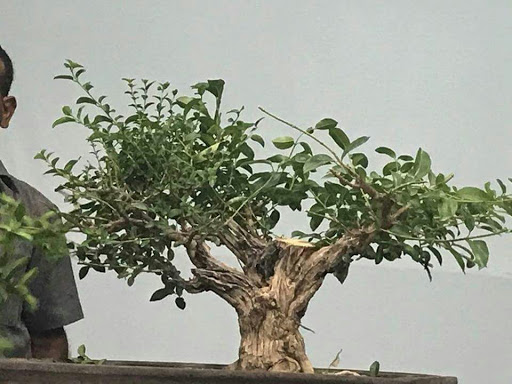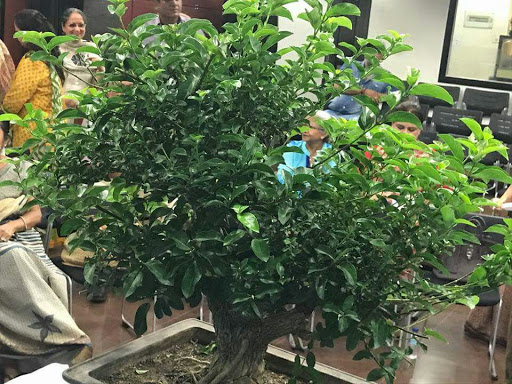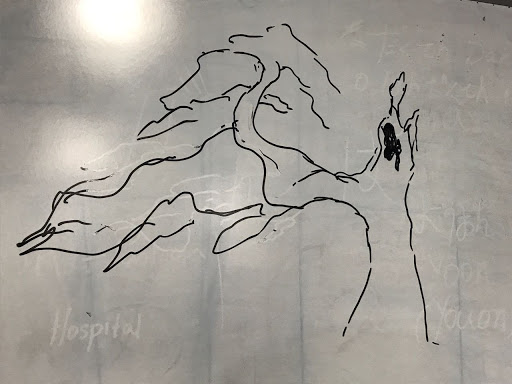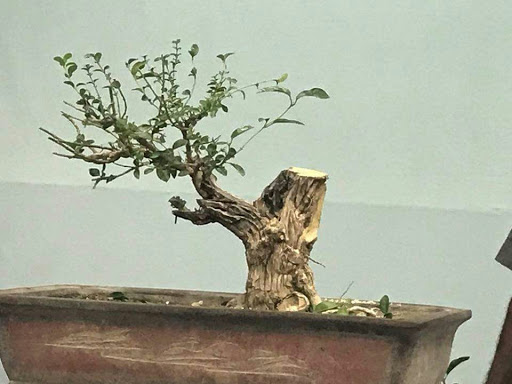 The IBA is proud to announce that Renu Vaish ,our Past President is being honoured with the Sasya Bandhu award by Swamiji in Mysore for her exemplary work in the field of Bonsai.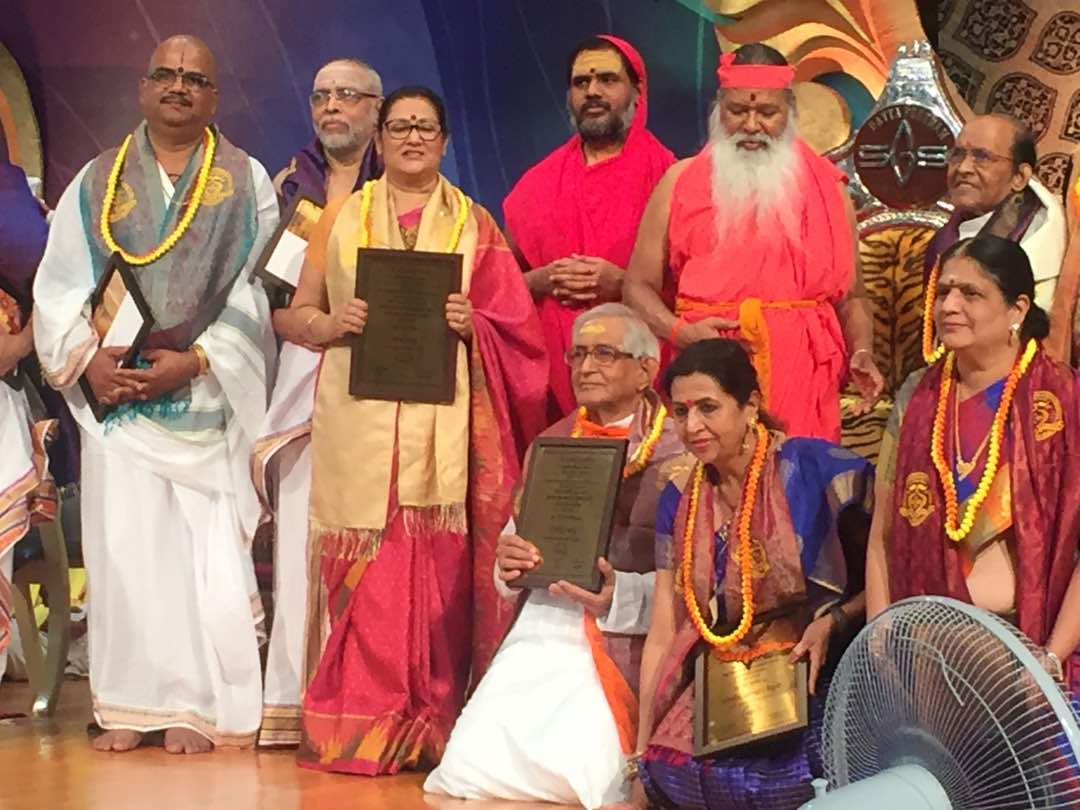 Our Agm was held on 2nd May 2017 at Japan foundation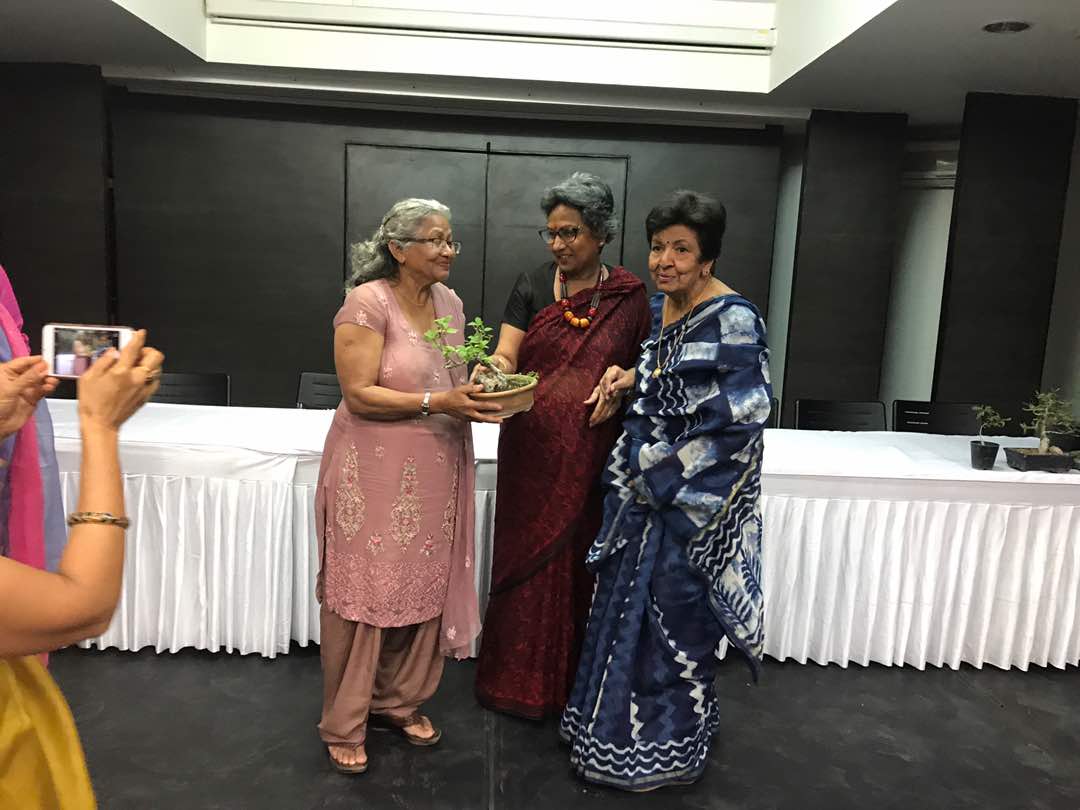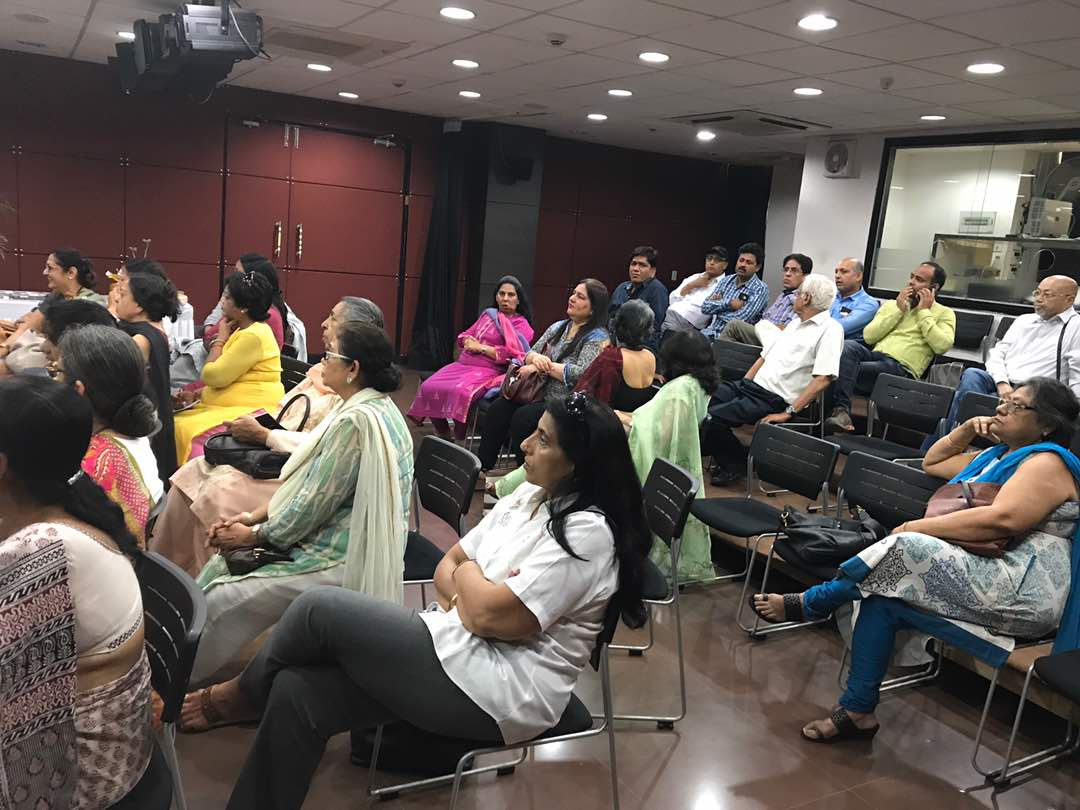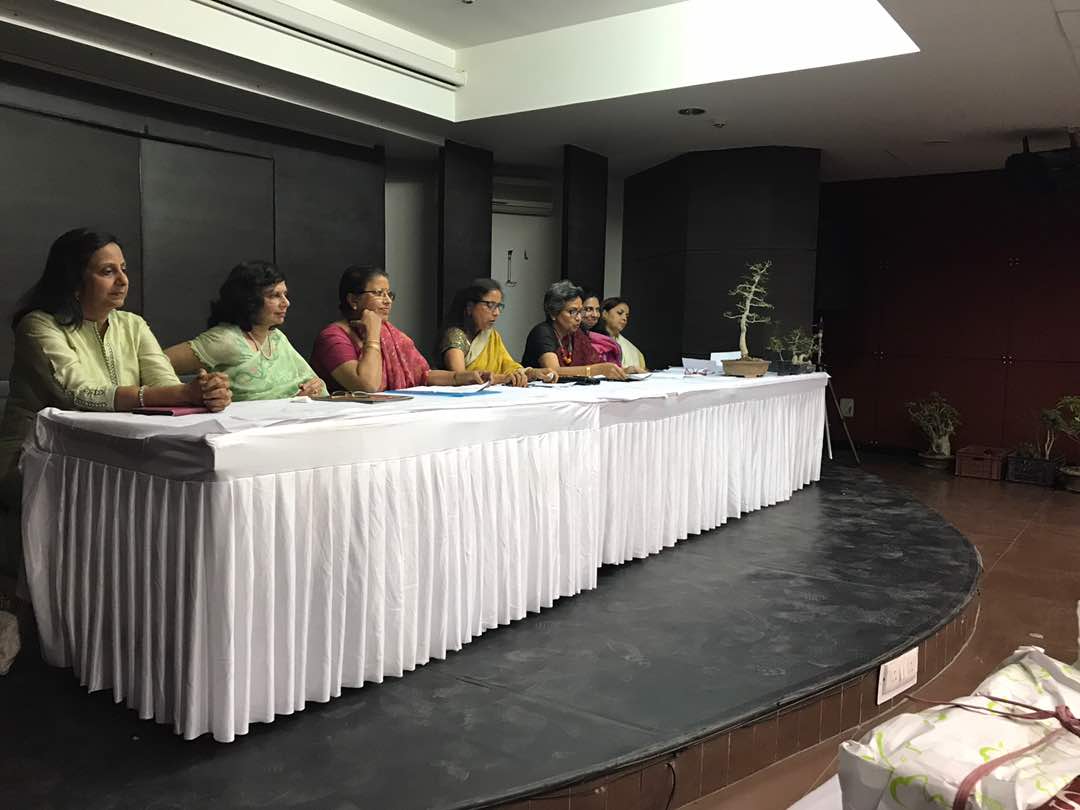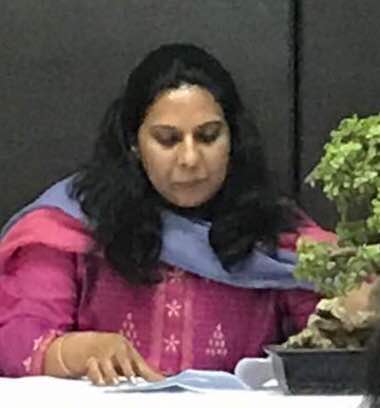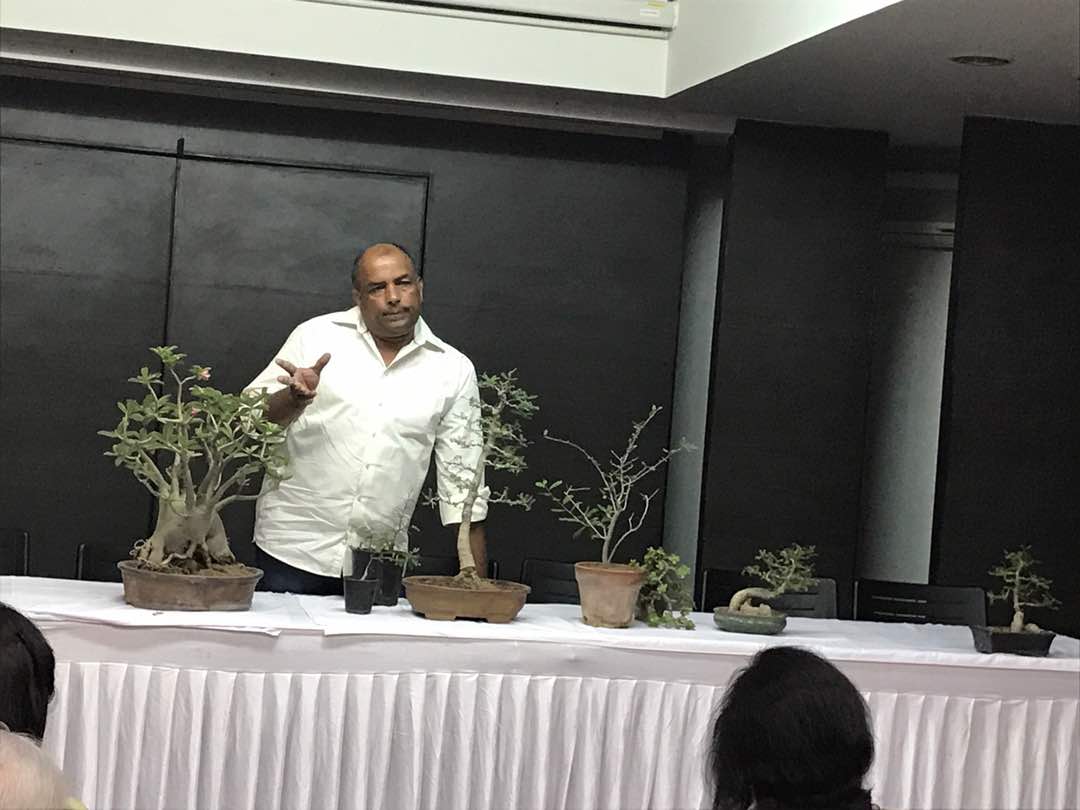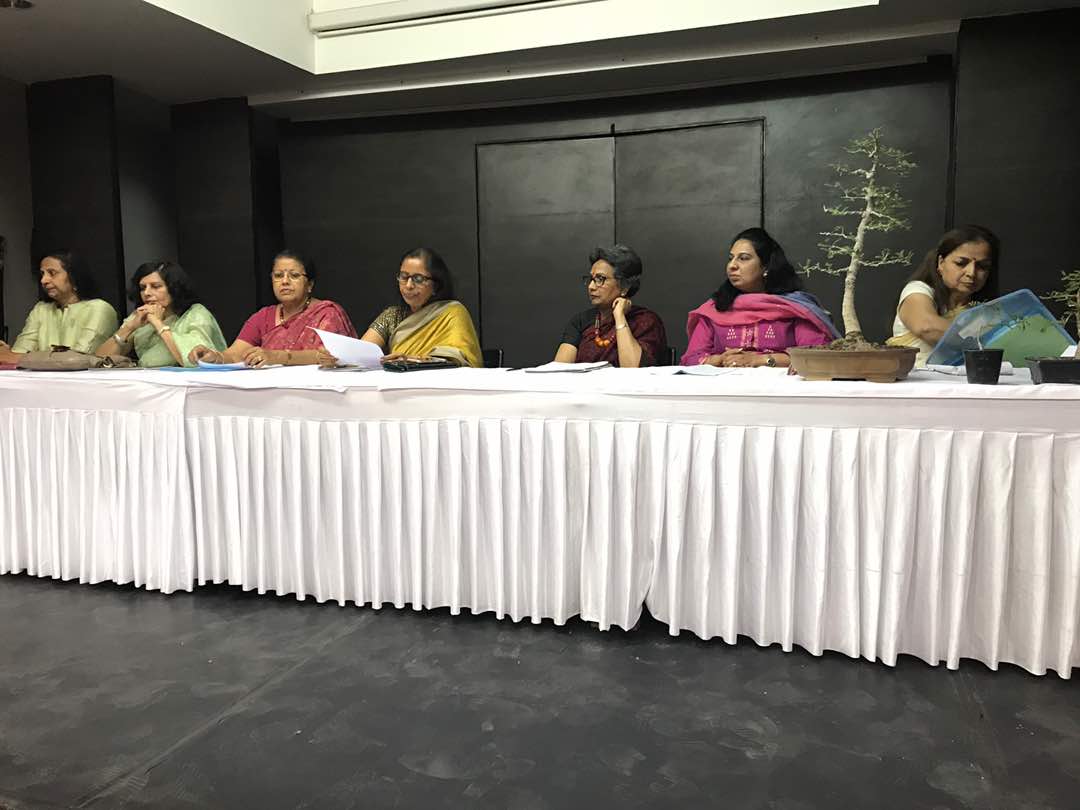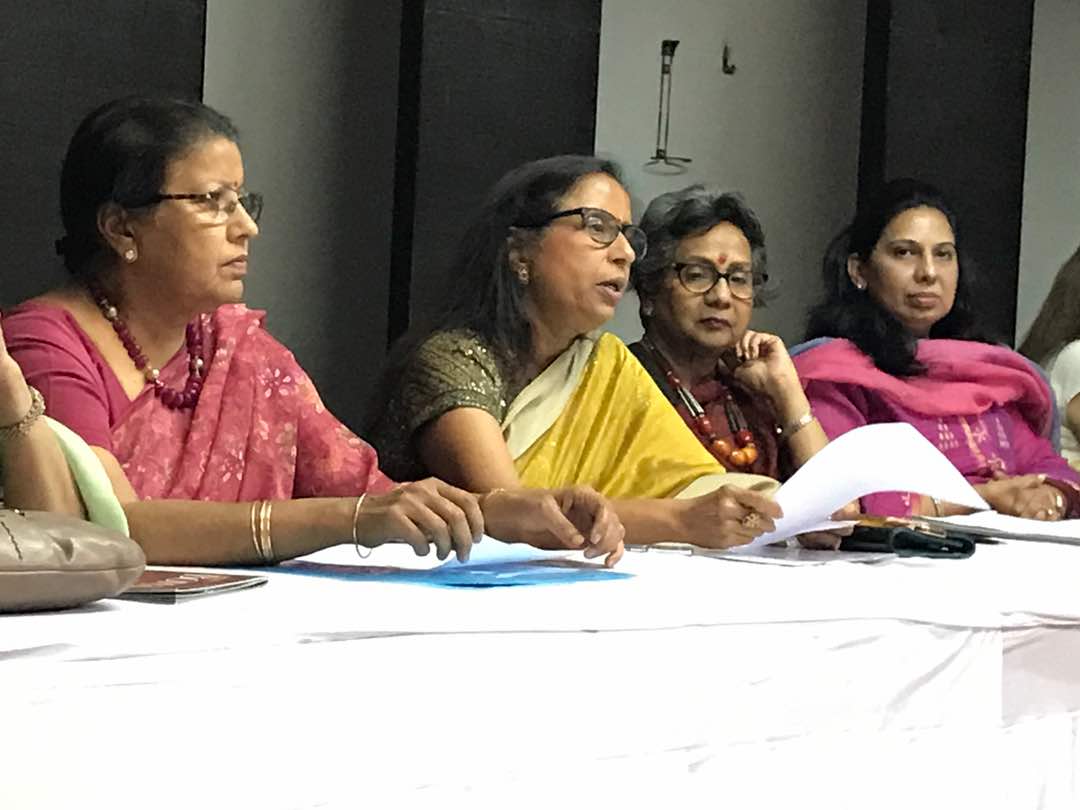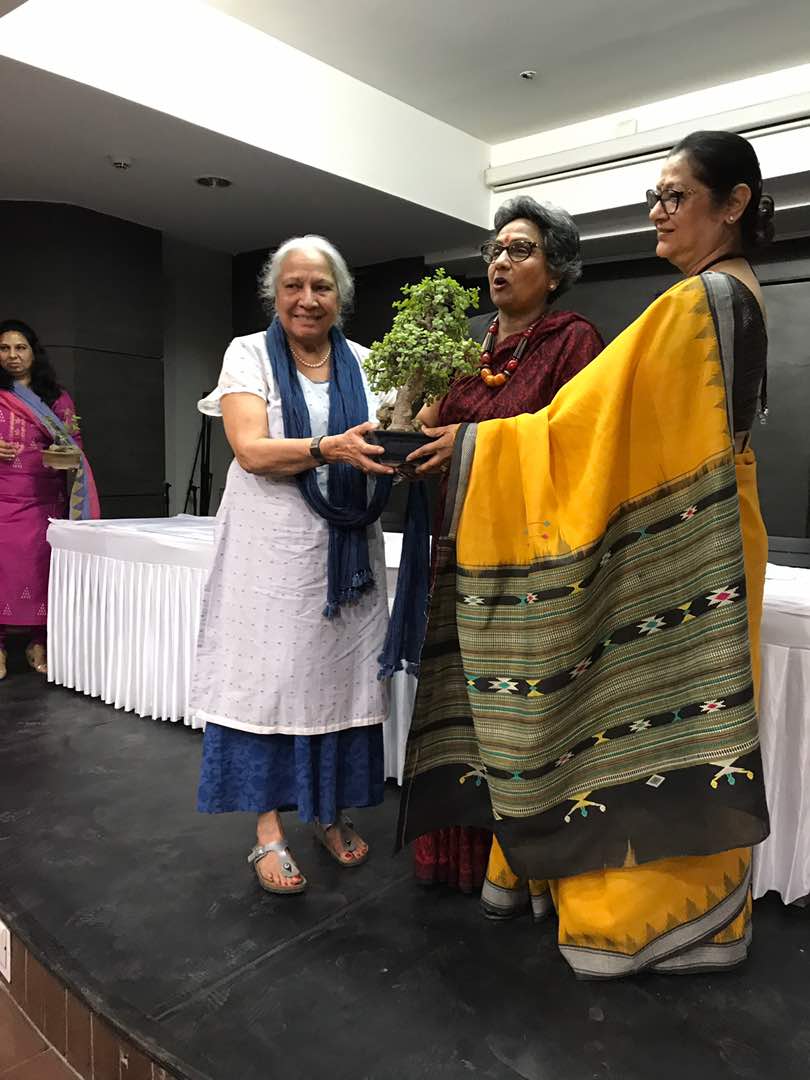 In our January meeting at Lodhi Garden, a very knowledgeable master from Italy gave a demonstration on Juniper plant which was a great learning experience for our members.