Newsletter
This year our annual Bonsai exhibition is on 30 th and 31 st March at Lodhi Garden (gate no. 1 ) where you can see some fine specimens of Bonsais. All are invited . Please do come with family and friends.
In March 2019 ,the members of Indian Bonsai Association enjoyed the beautiful colourful flowers and Bonsais at Renu Vaish's farm. Mrs Poornima gave a informative talk on organic soil.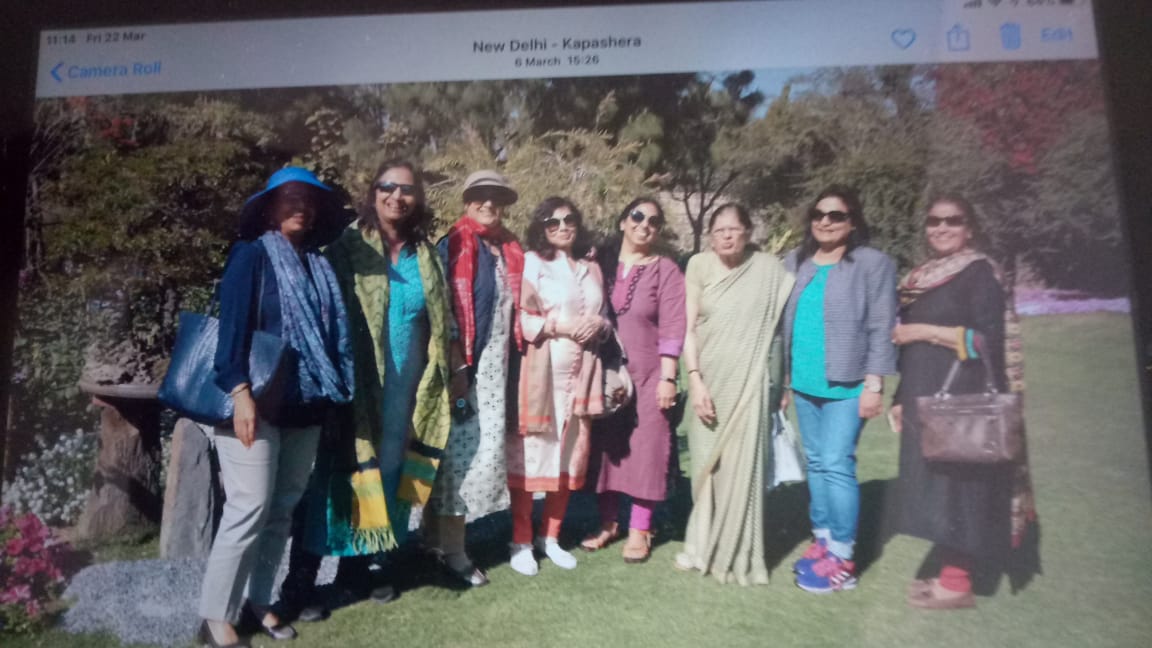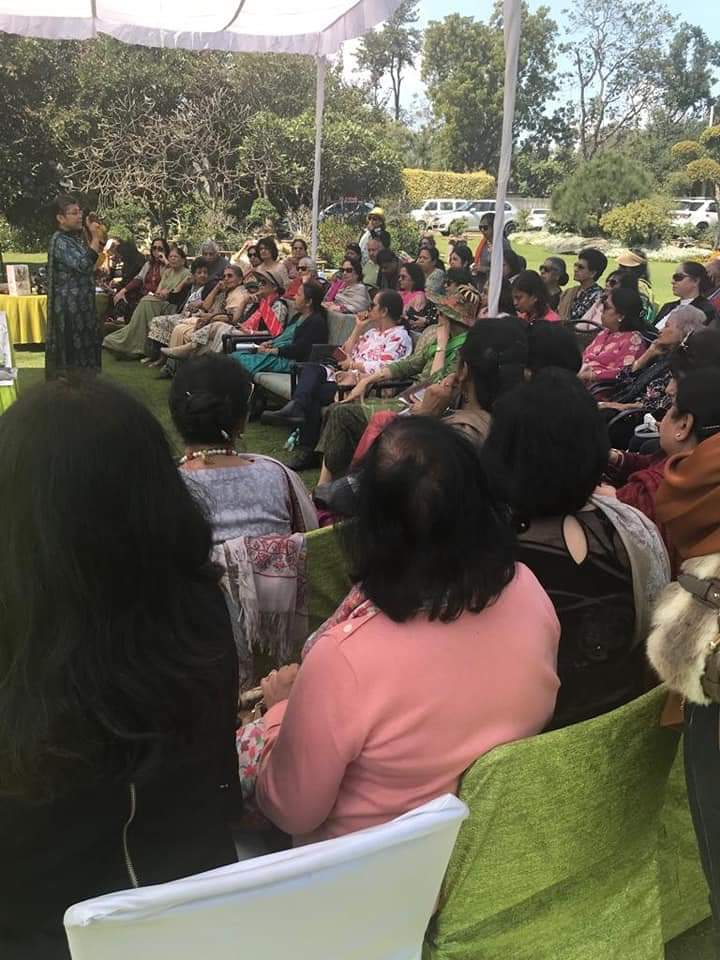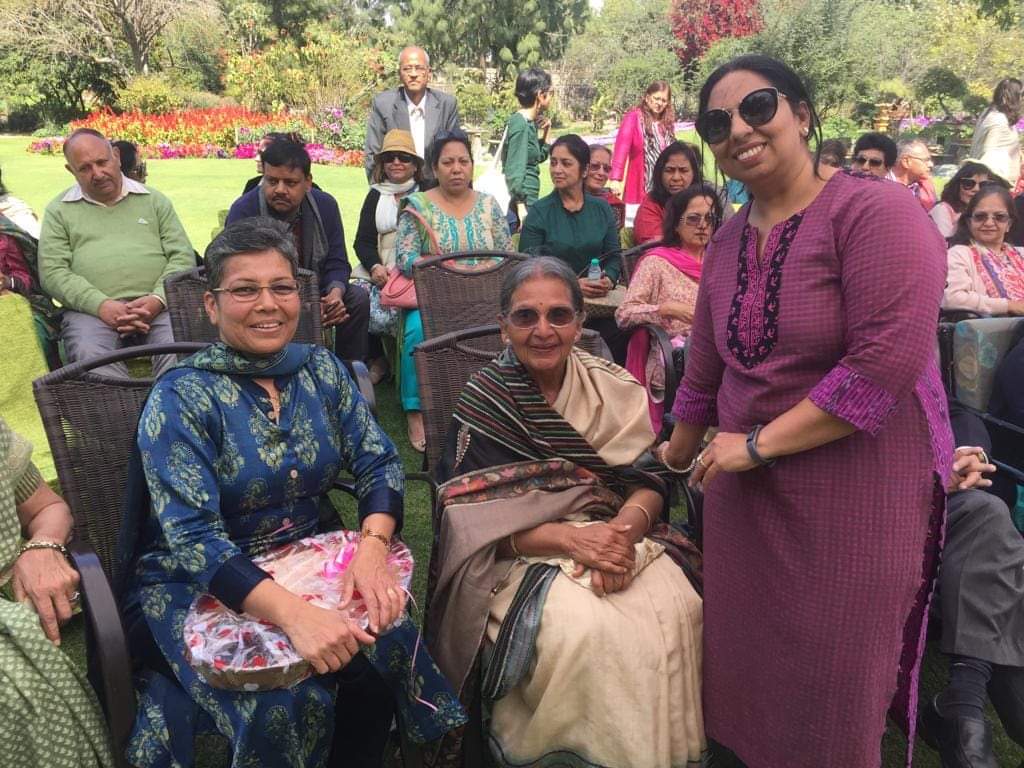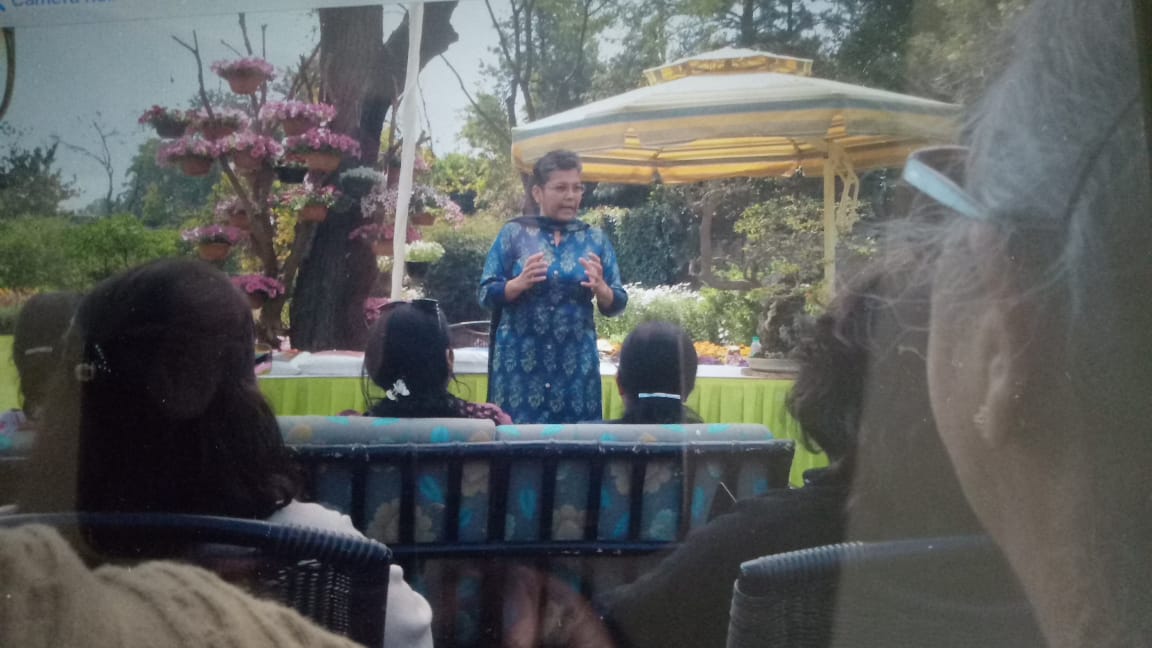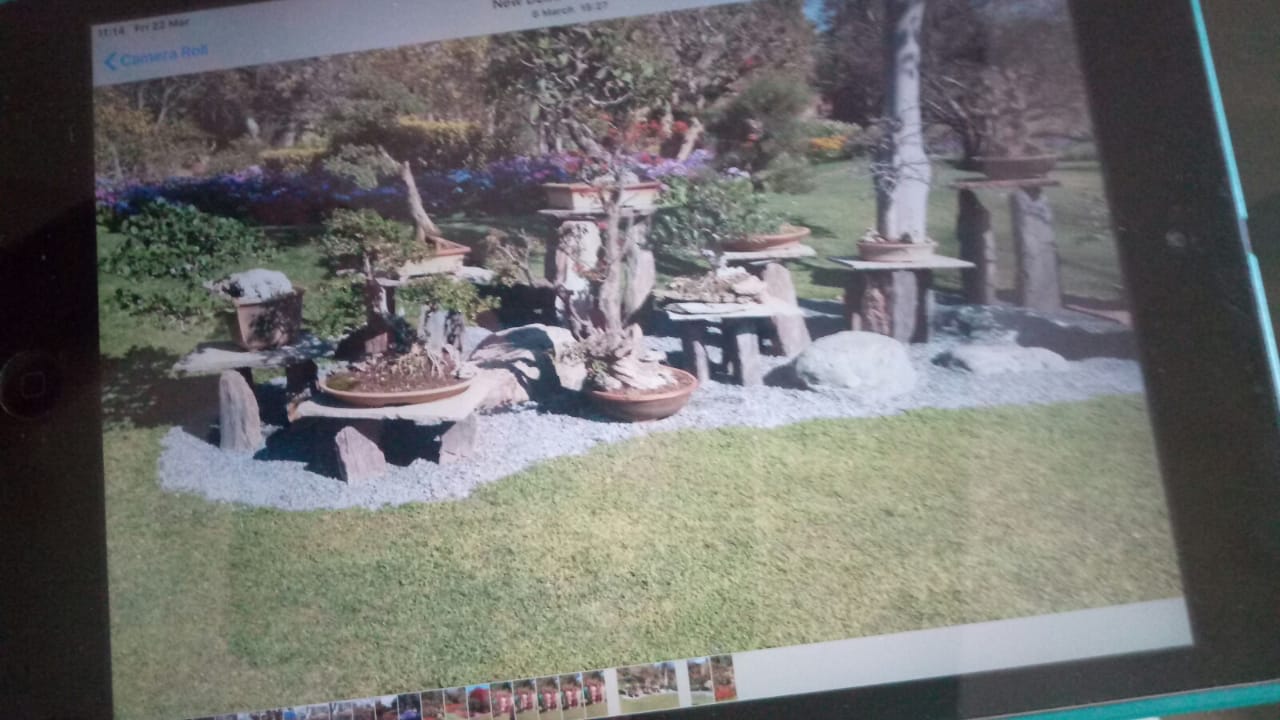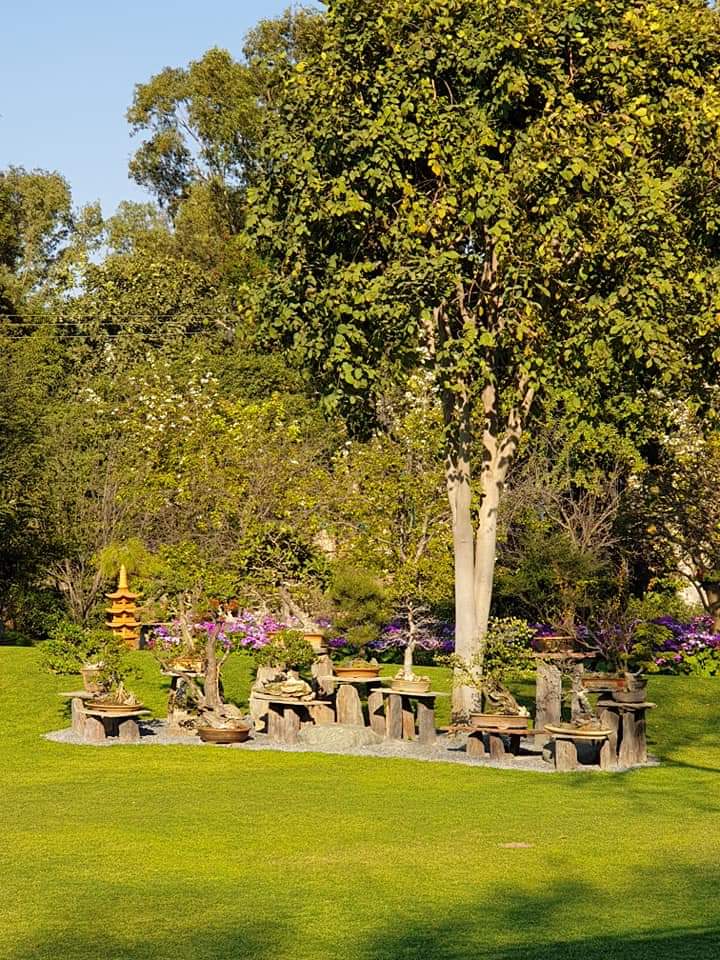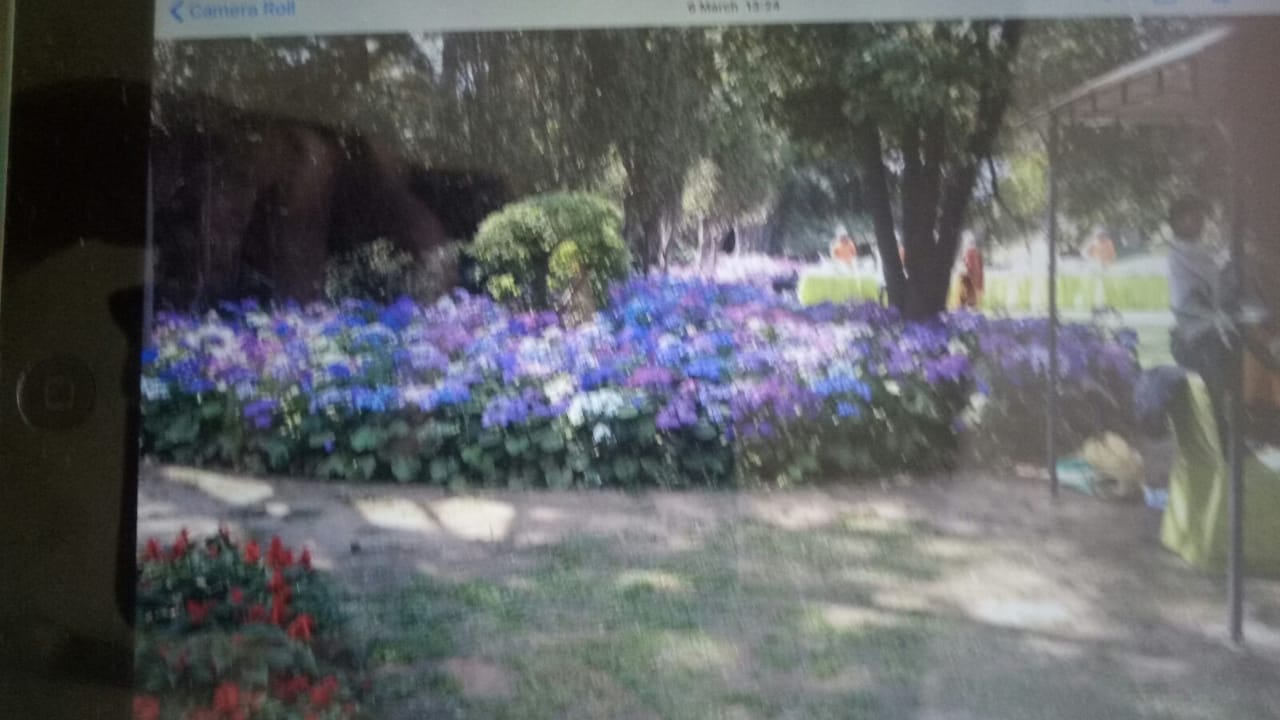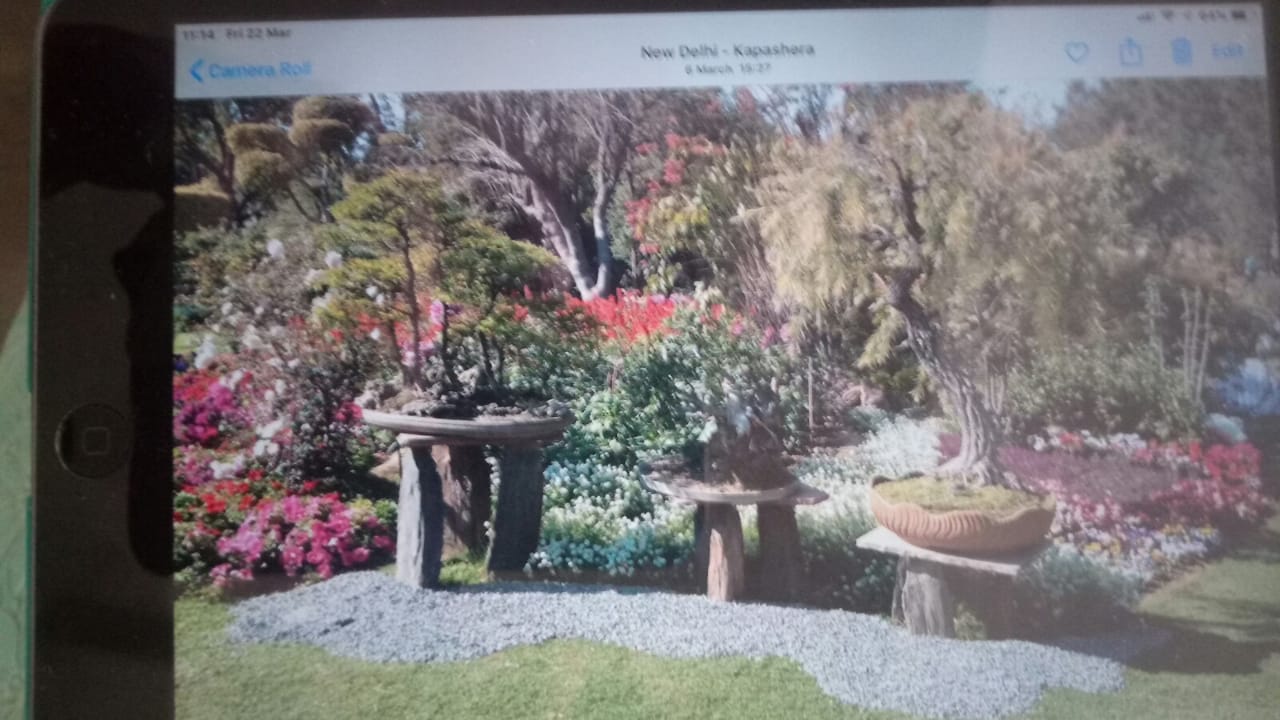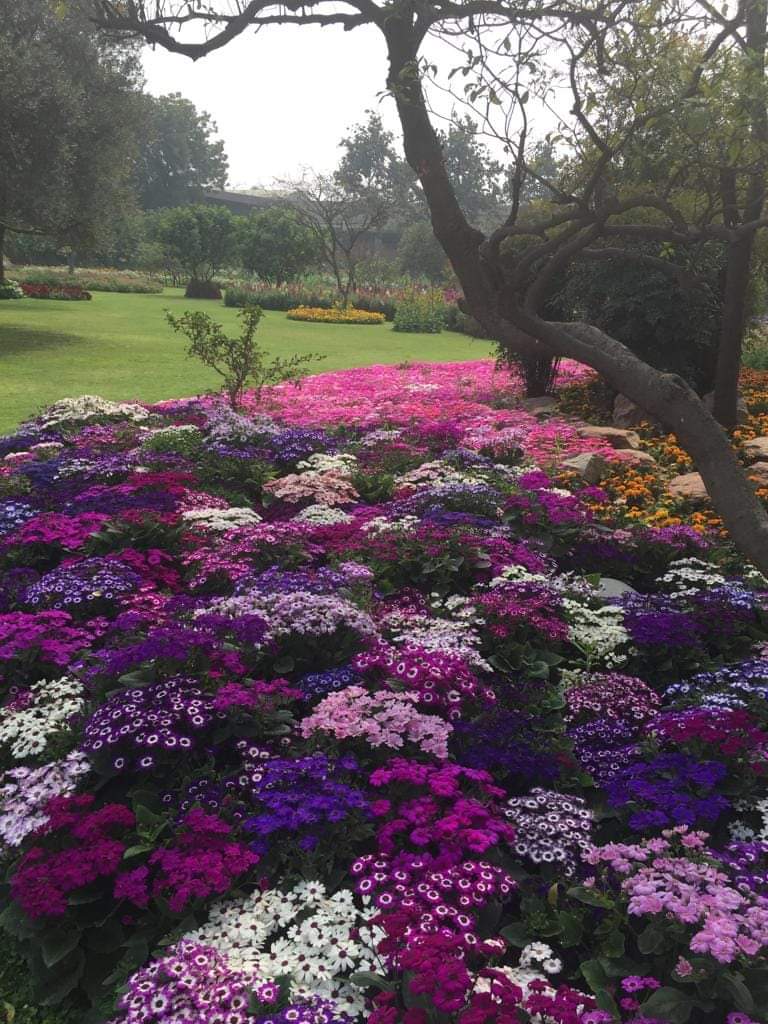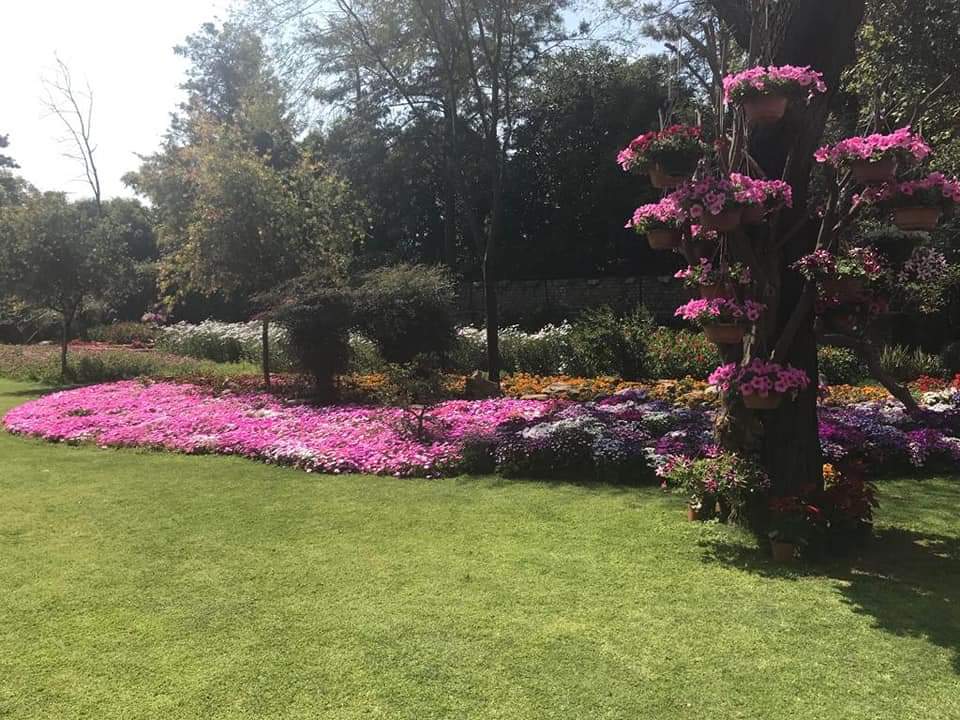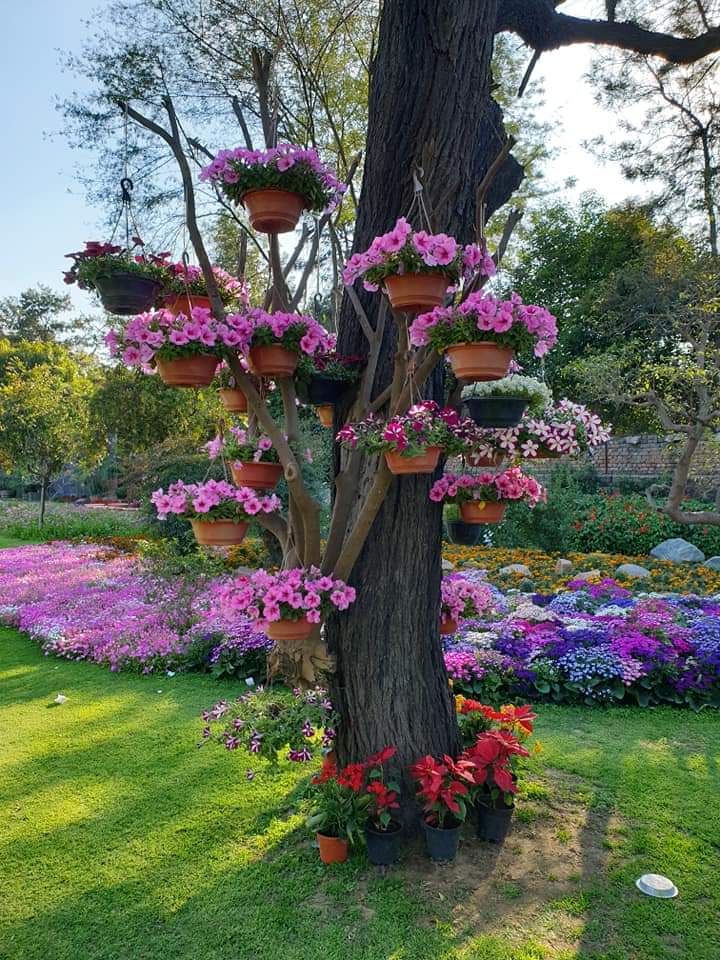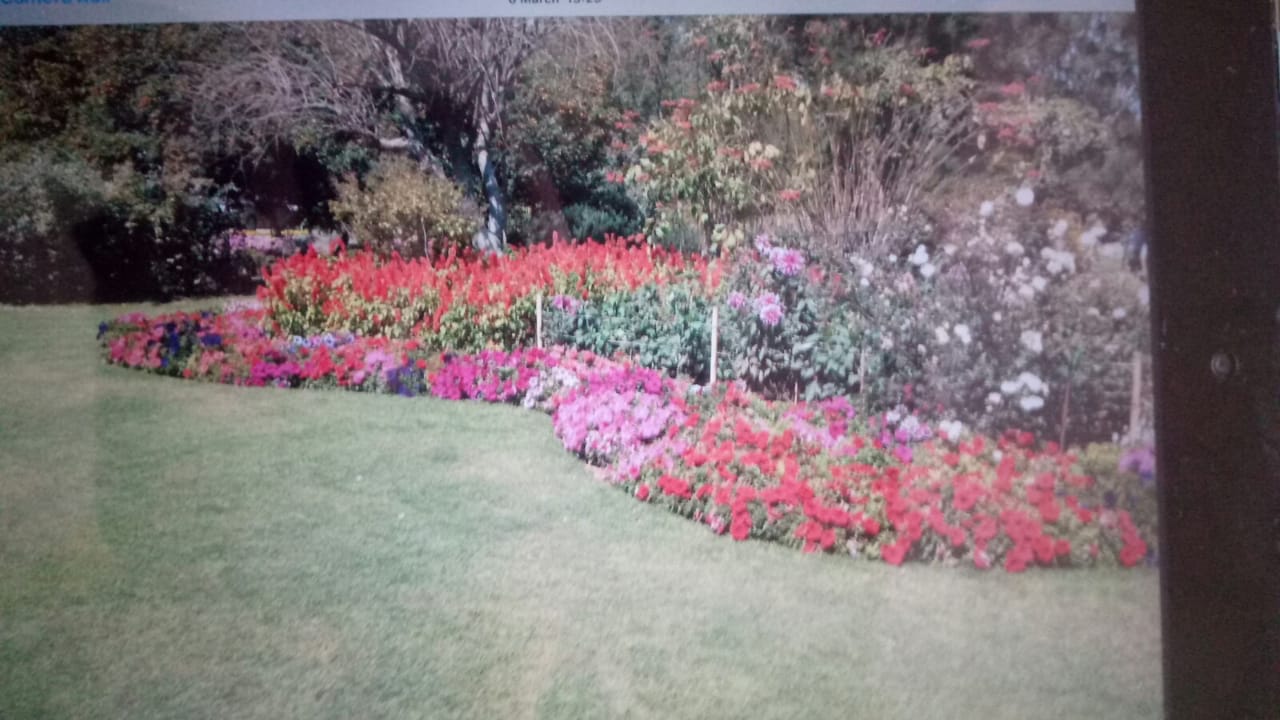 In our January 2019 meeting the members enjoyed a talk by our Past President , Kiran Jain on Junipers and demonstrated on the techniques and versatility of this plant.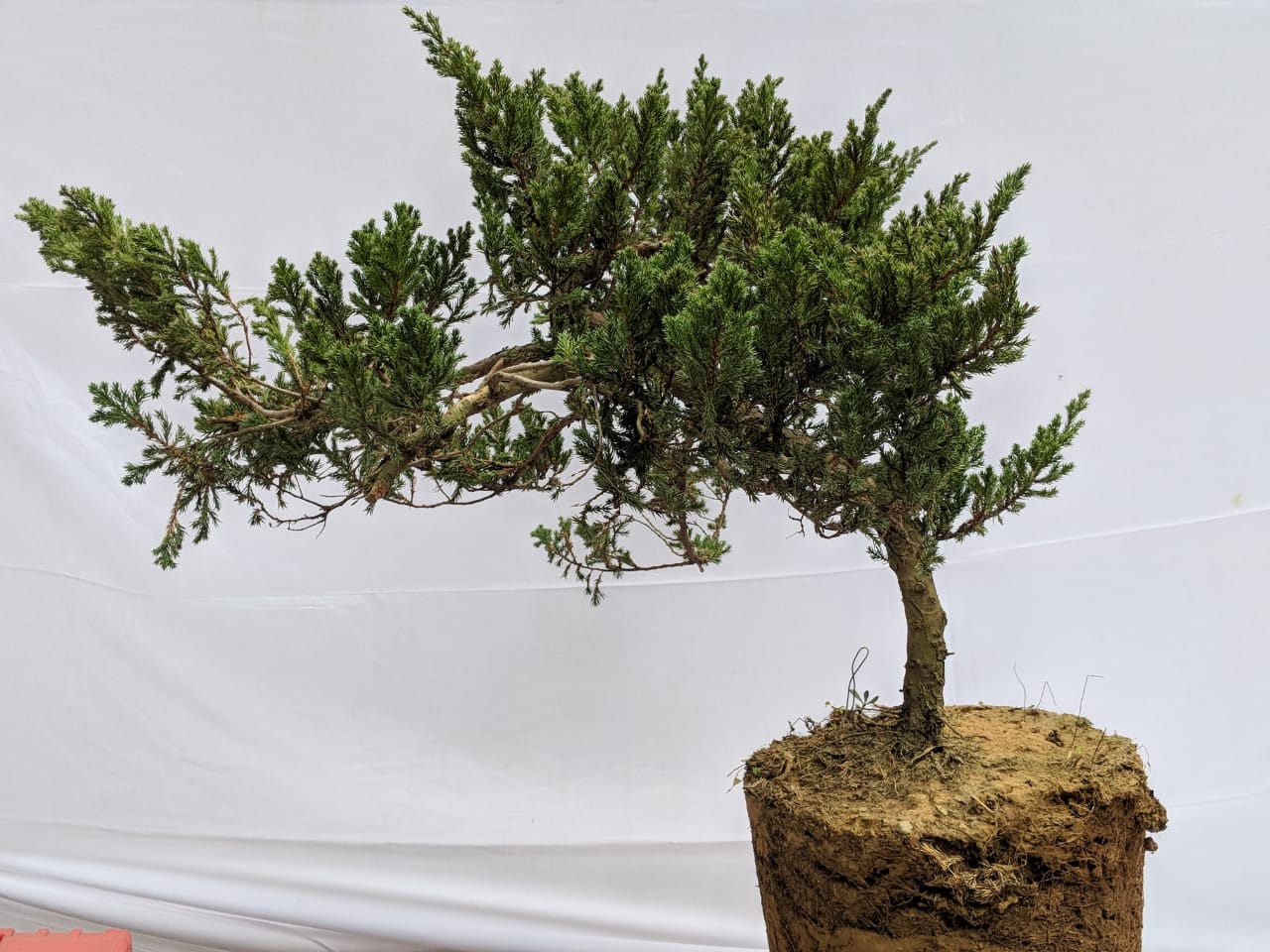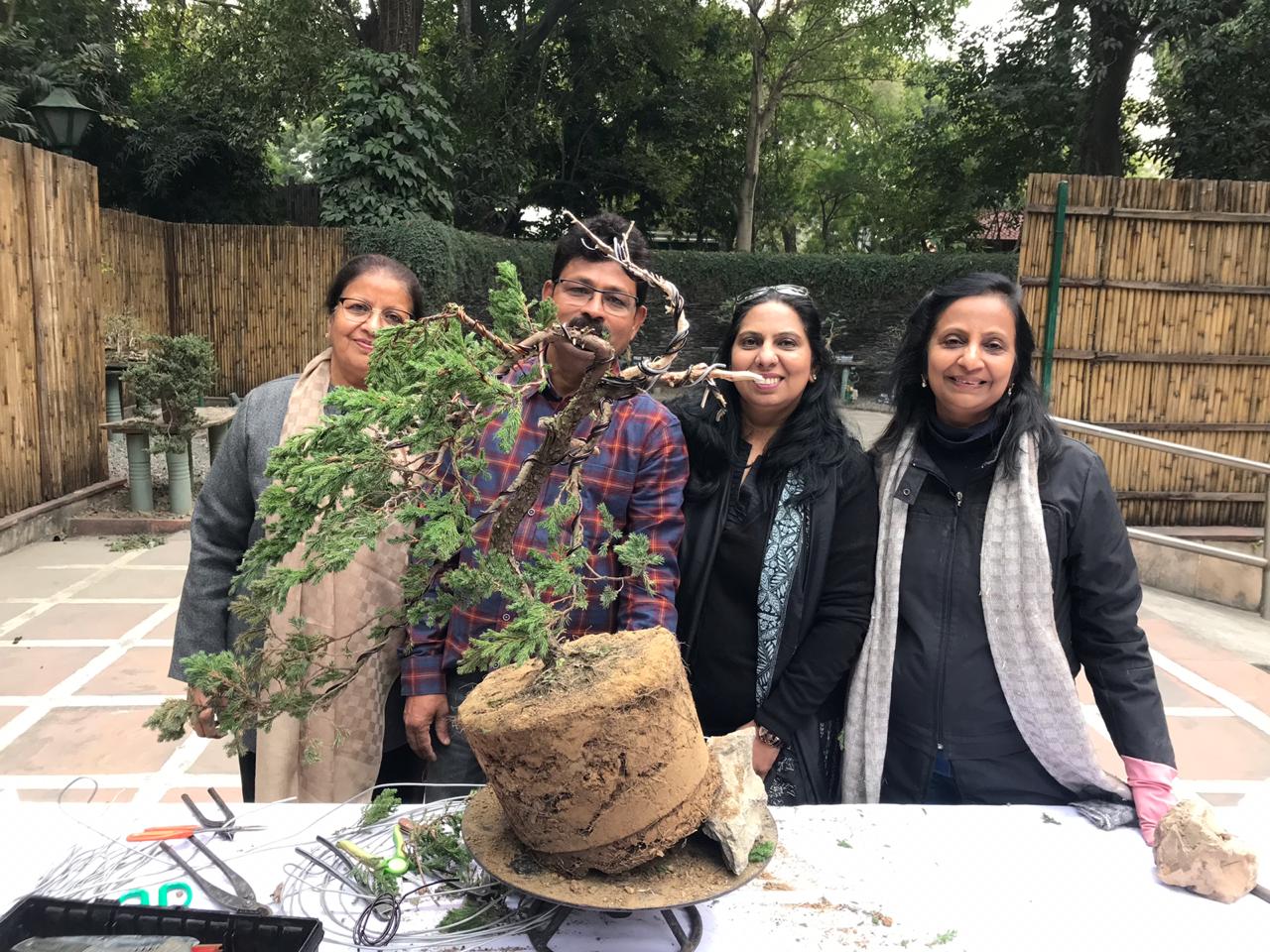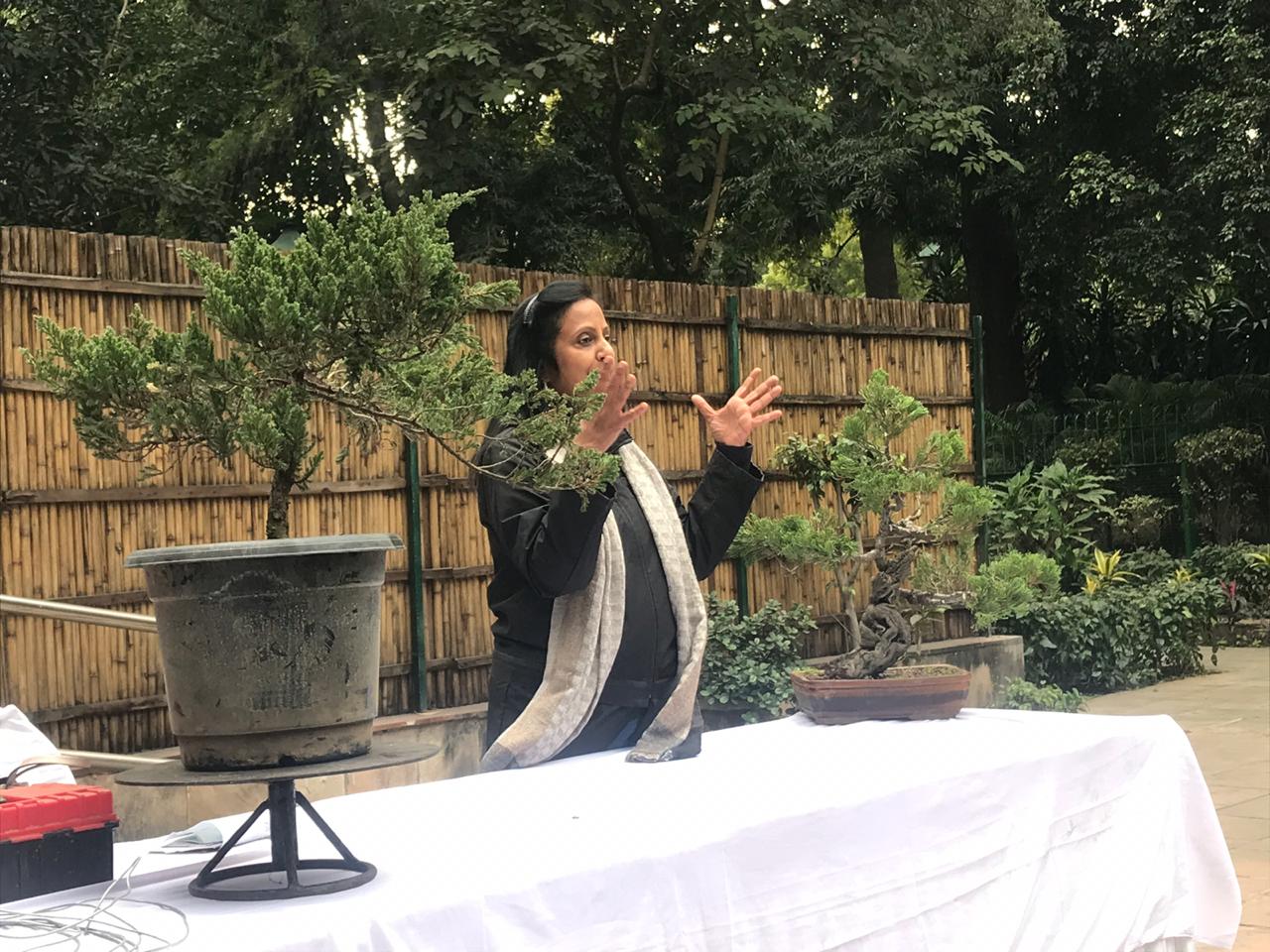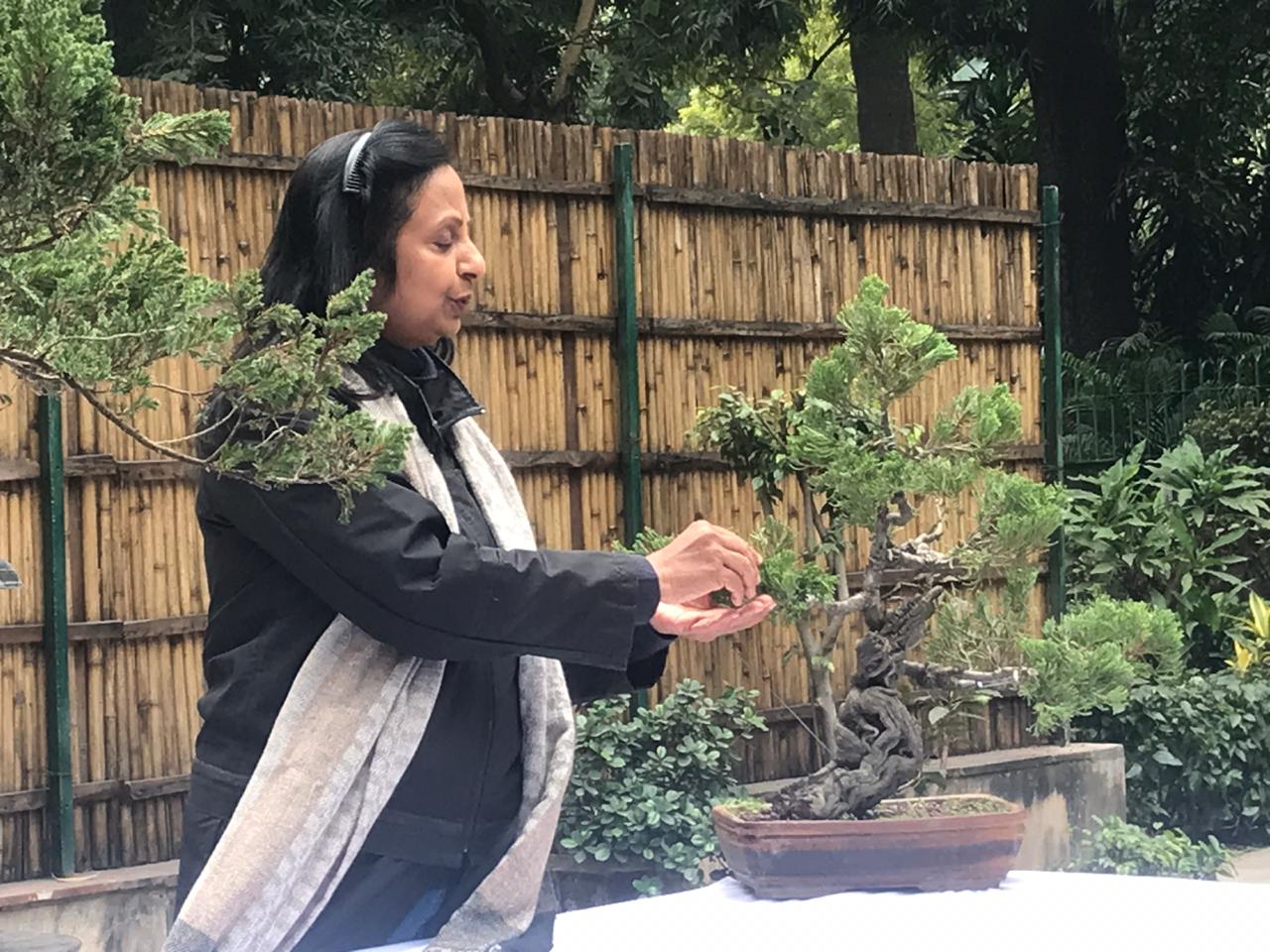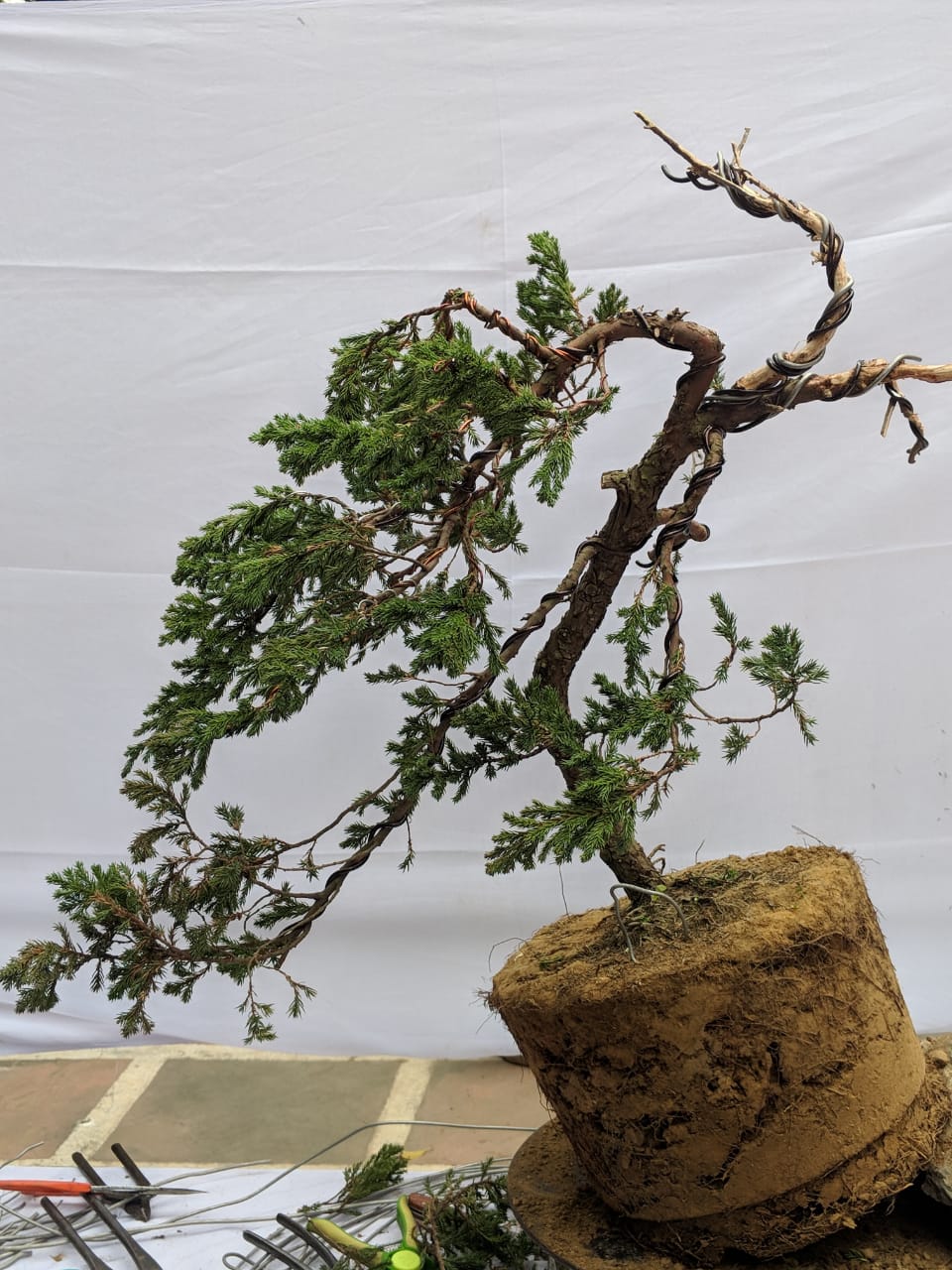 dec